Your countdown to The Retail Summit
The Retail Summit 2022 moves to the Dubai Exhibition Centre, Expo 2020 Dubai
The all-new, state of the art Dubai Exhibition Centre, located at the Expo 2020 site, provides a platform to engage and entertain the world's largest meeting of minds.
With over 45,000 square meters of space, the new facility is spread across two campuses, the centre housing a theatre, an auditorium, several multi-purpose halls, four suites and 24 meeting rooms, and will be completely customisable to large events, including indoor concerts.
Click here to find out what's happening at the Dubai Exhibition Centre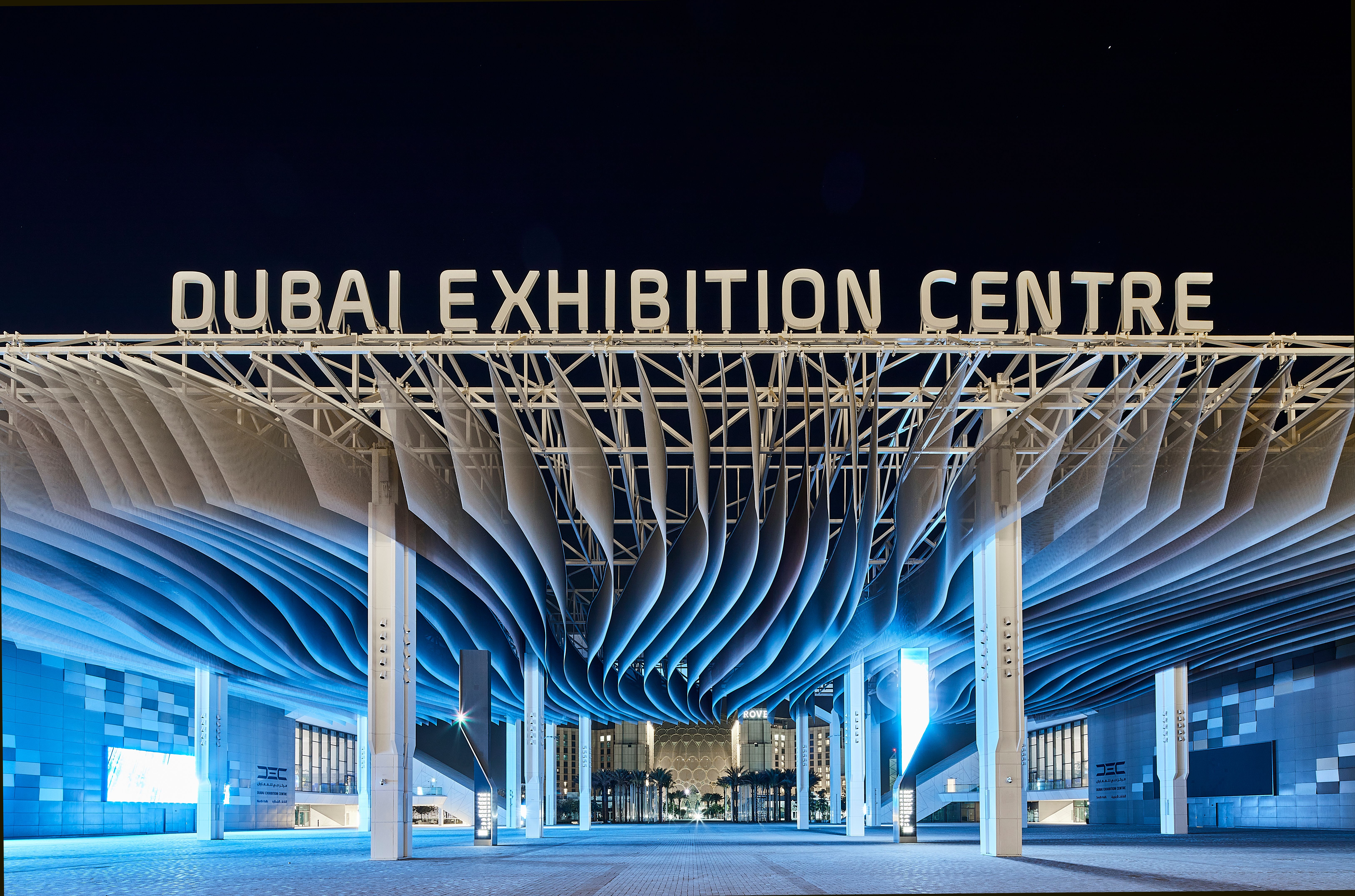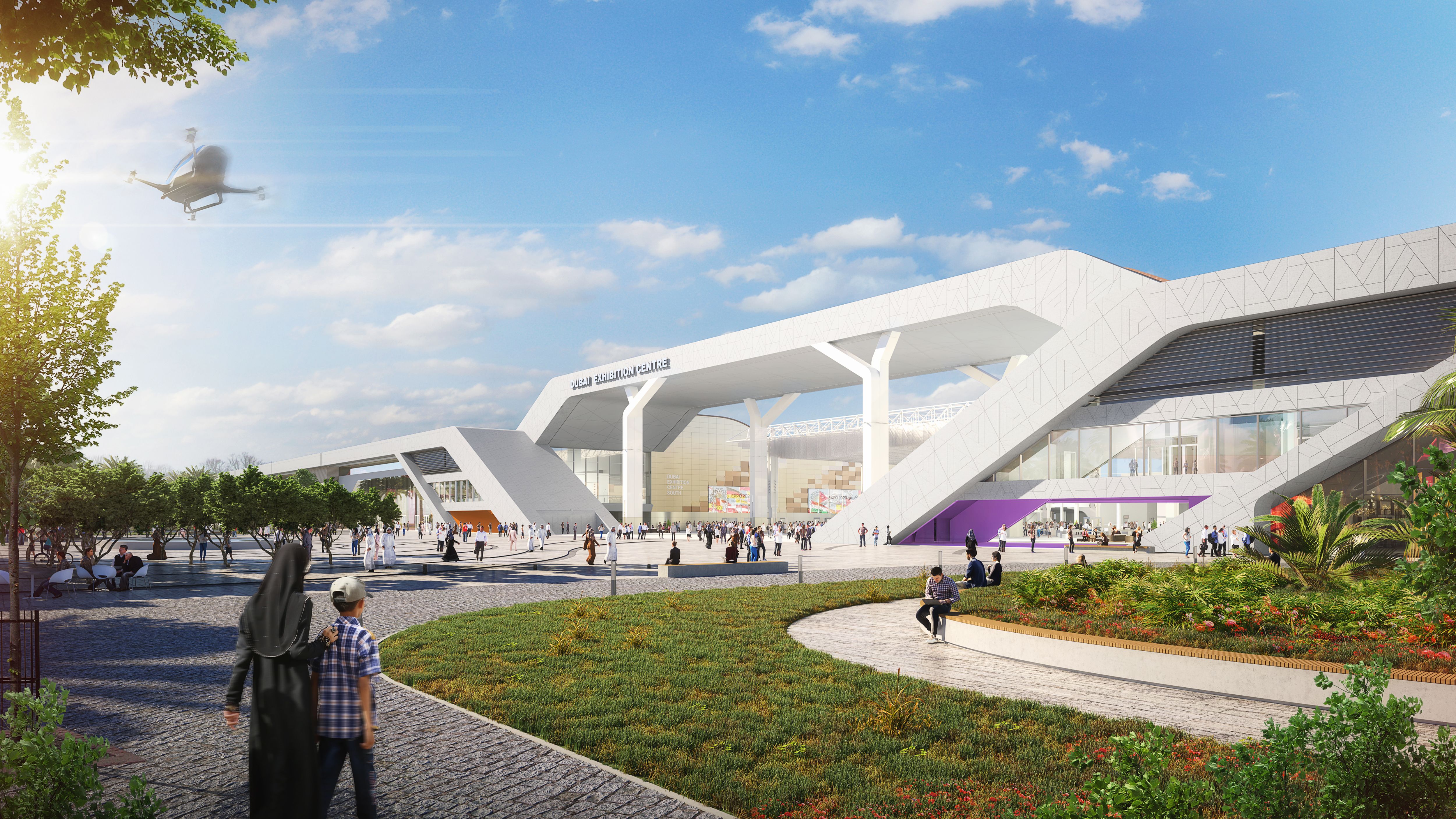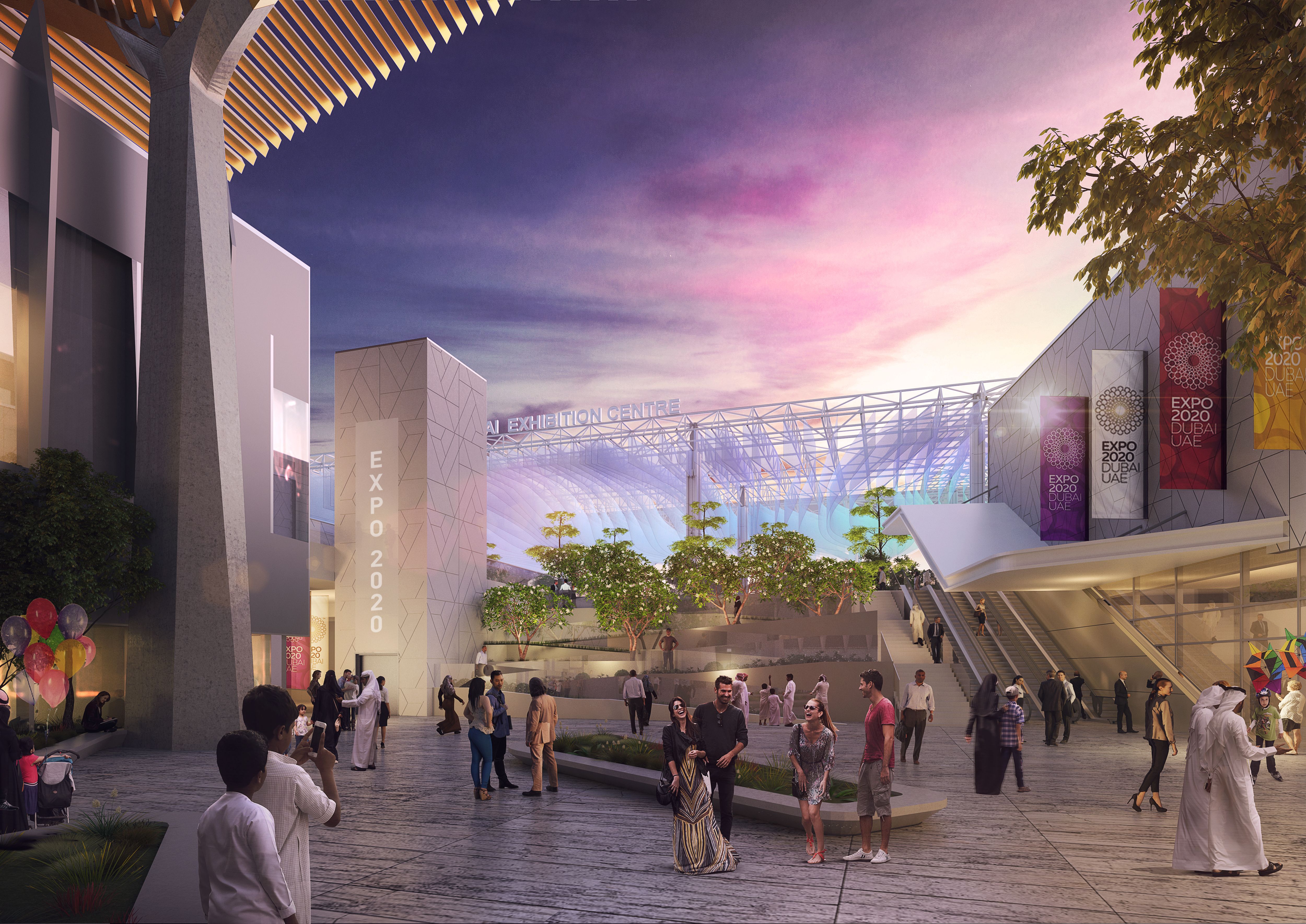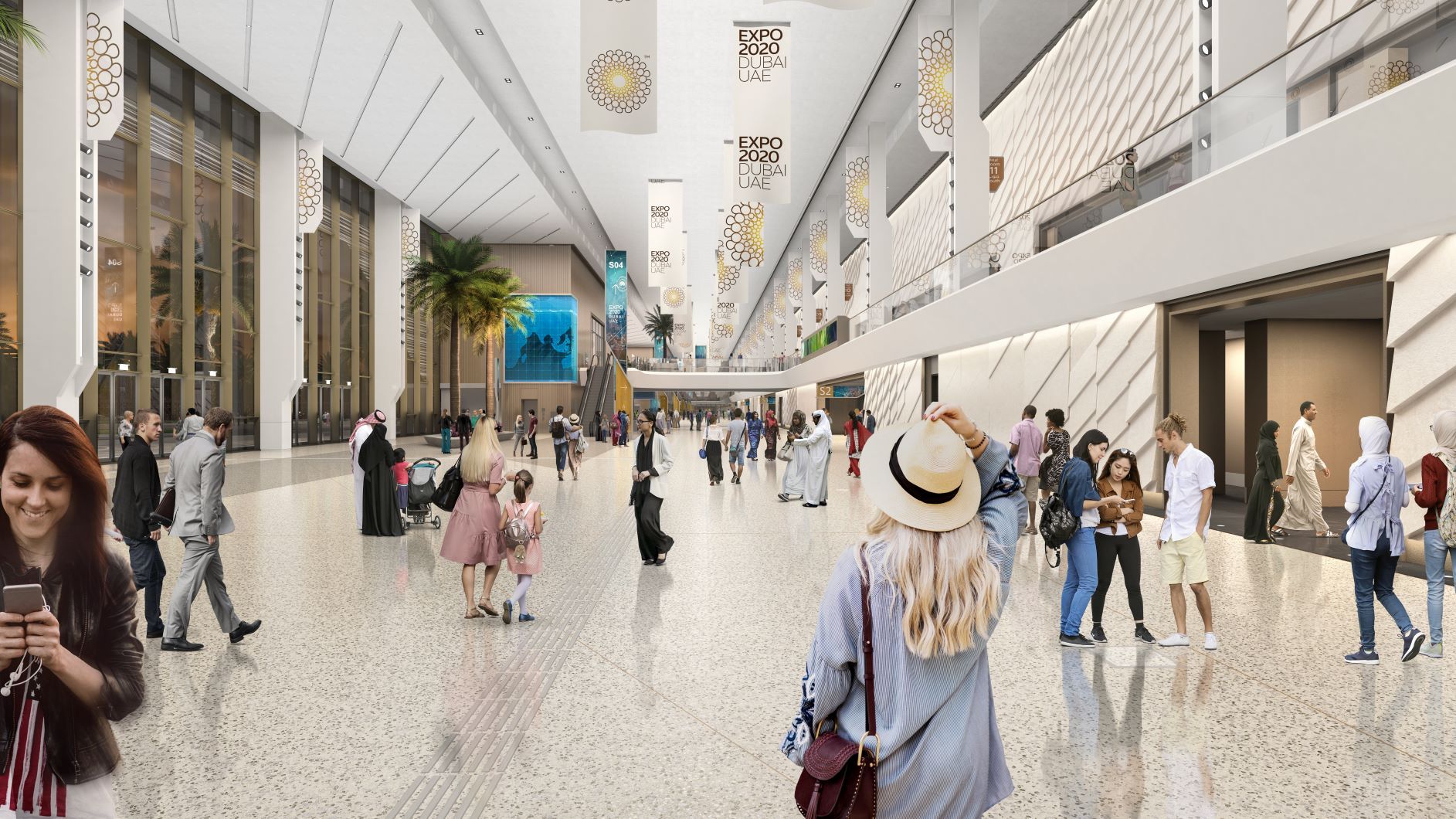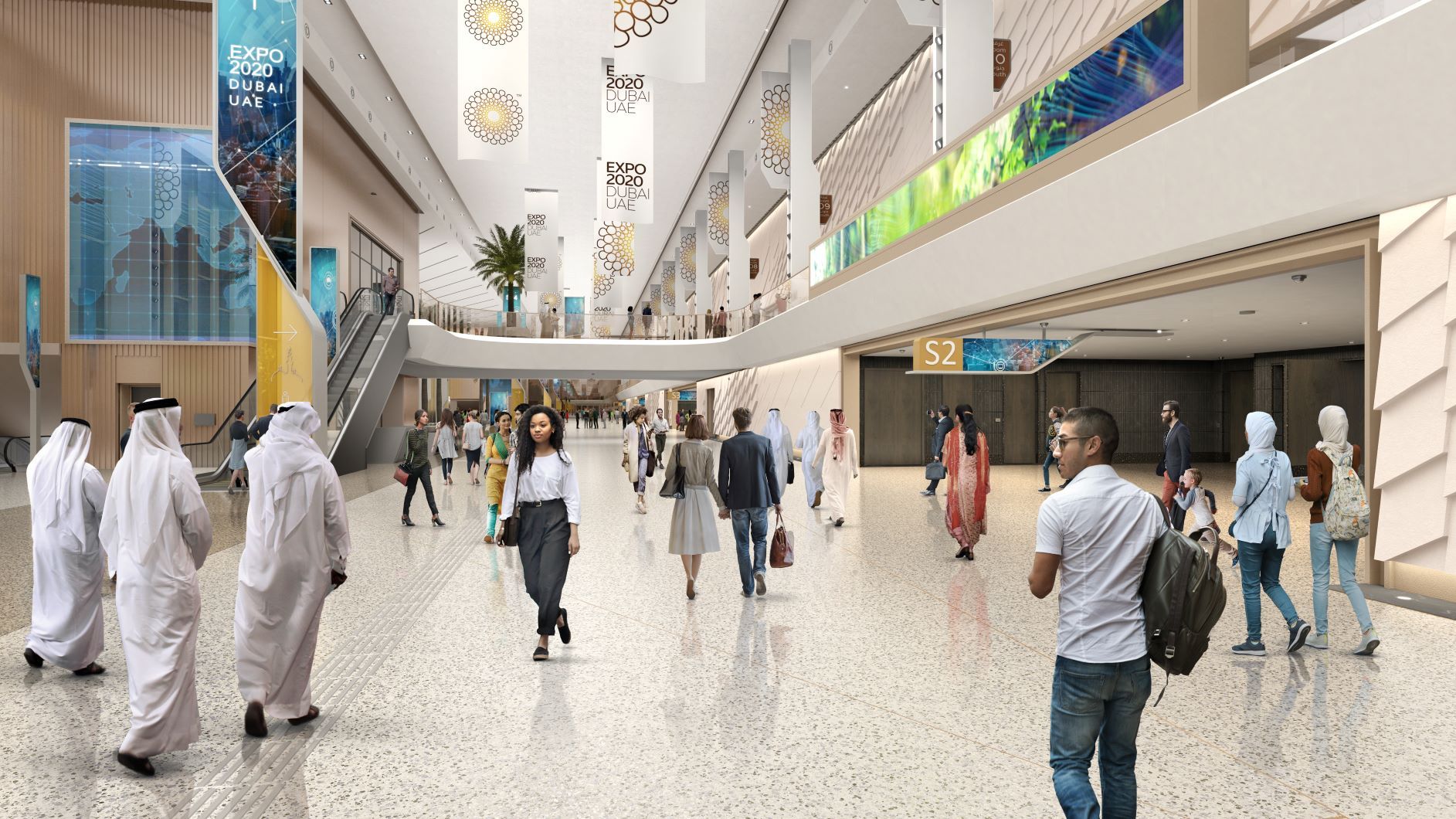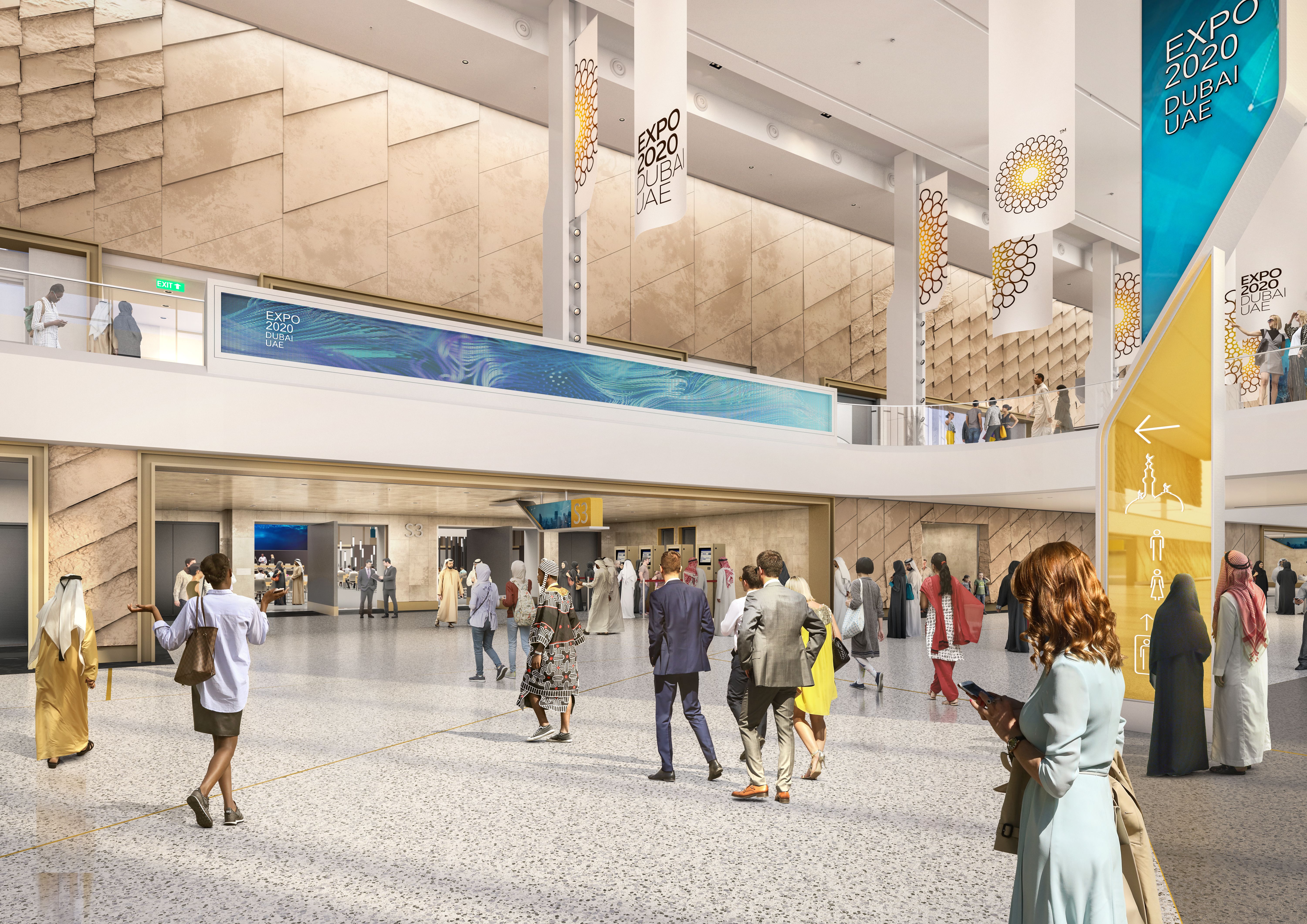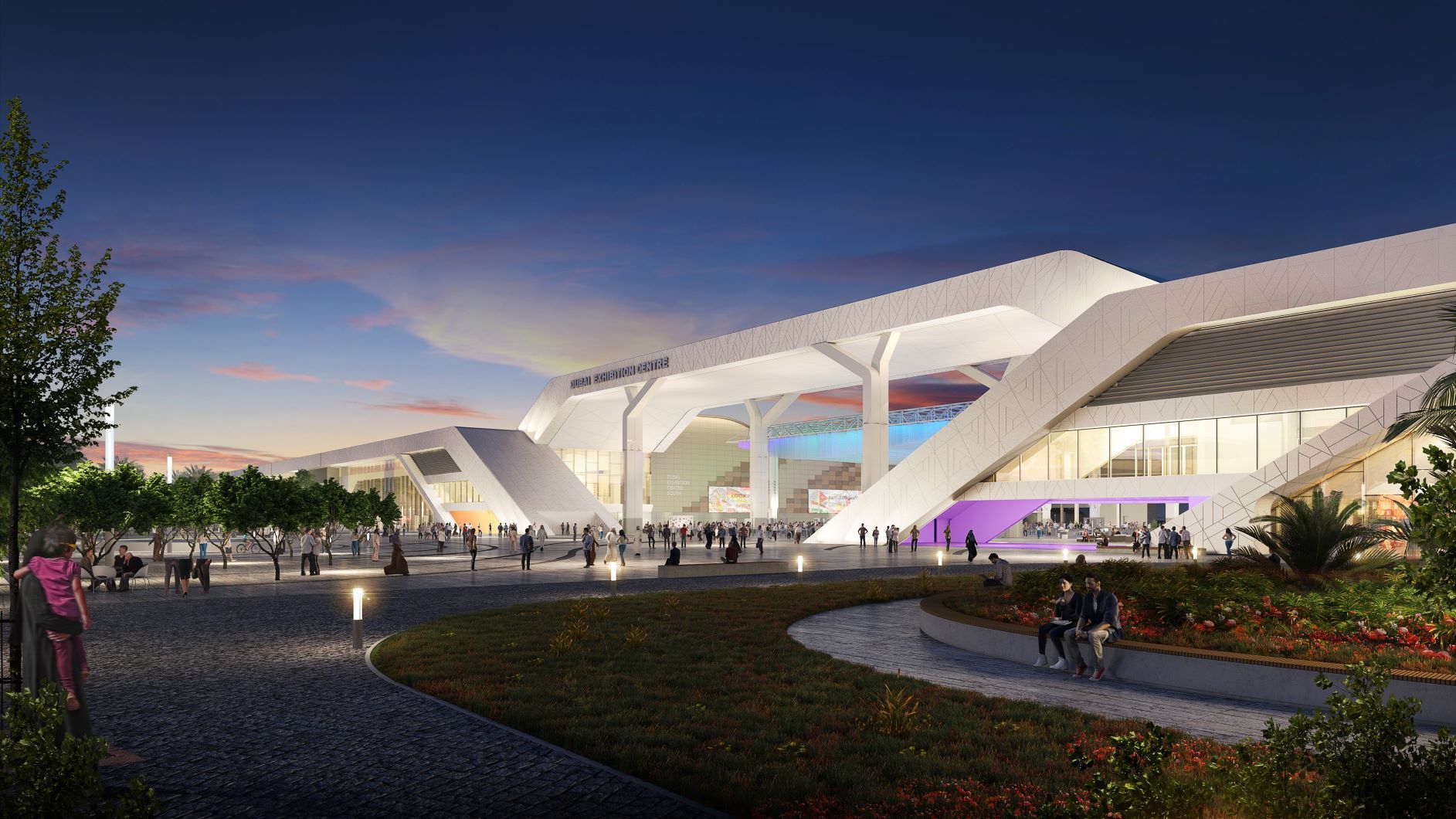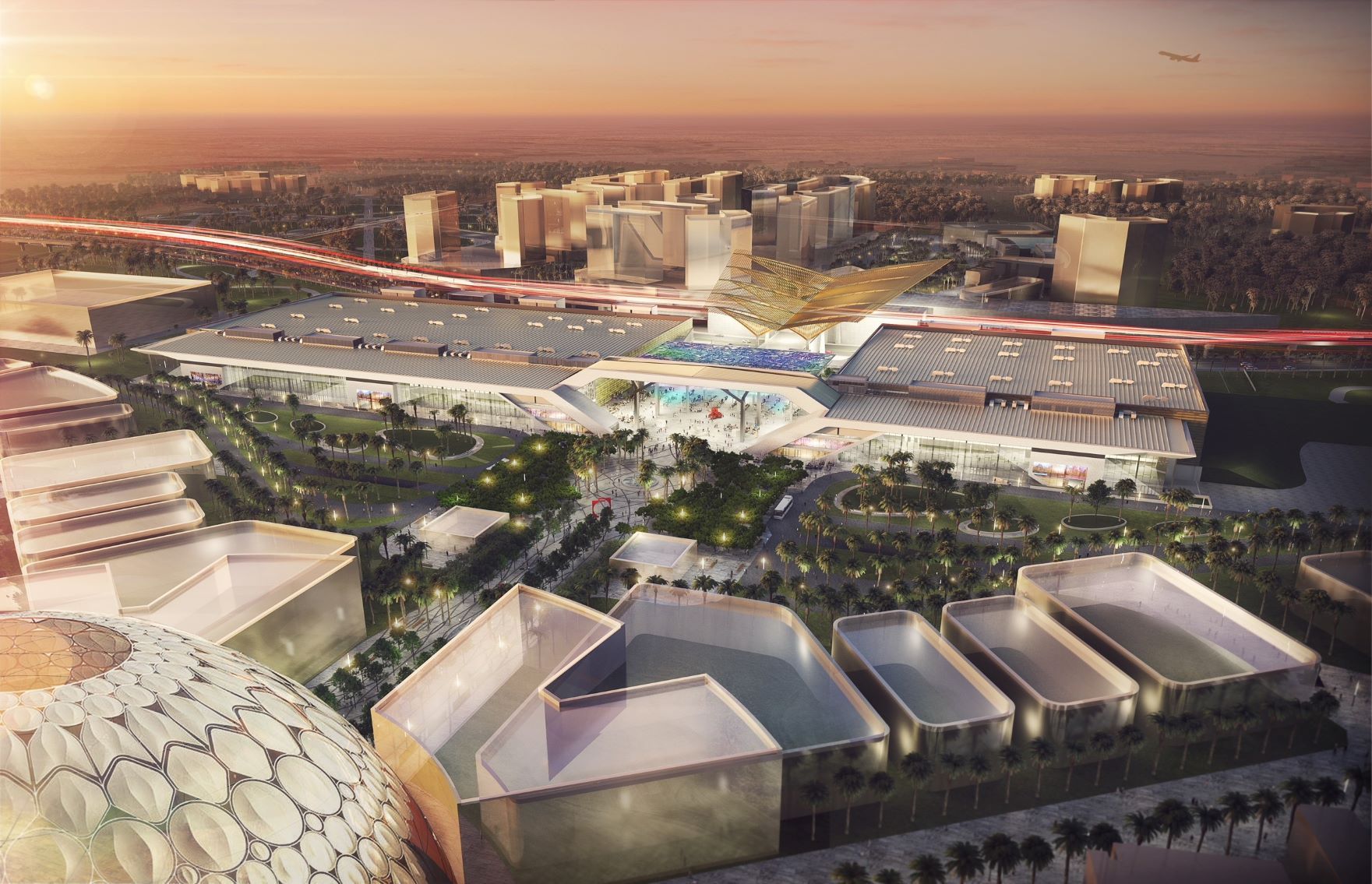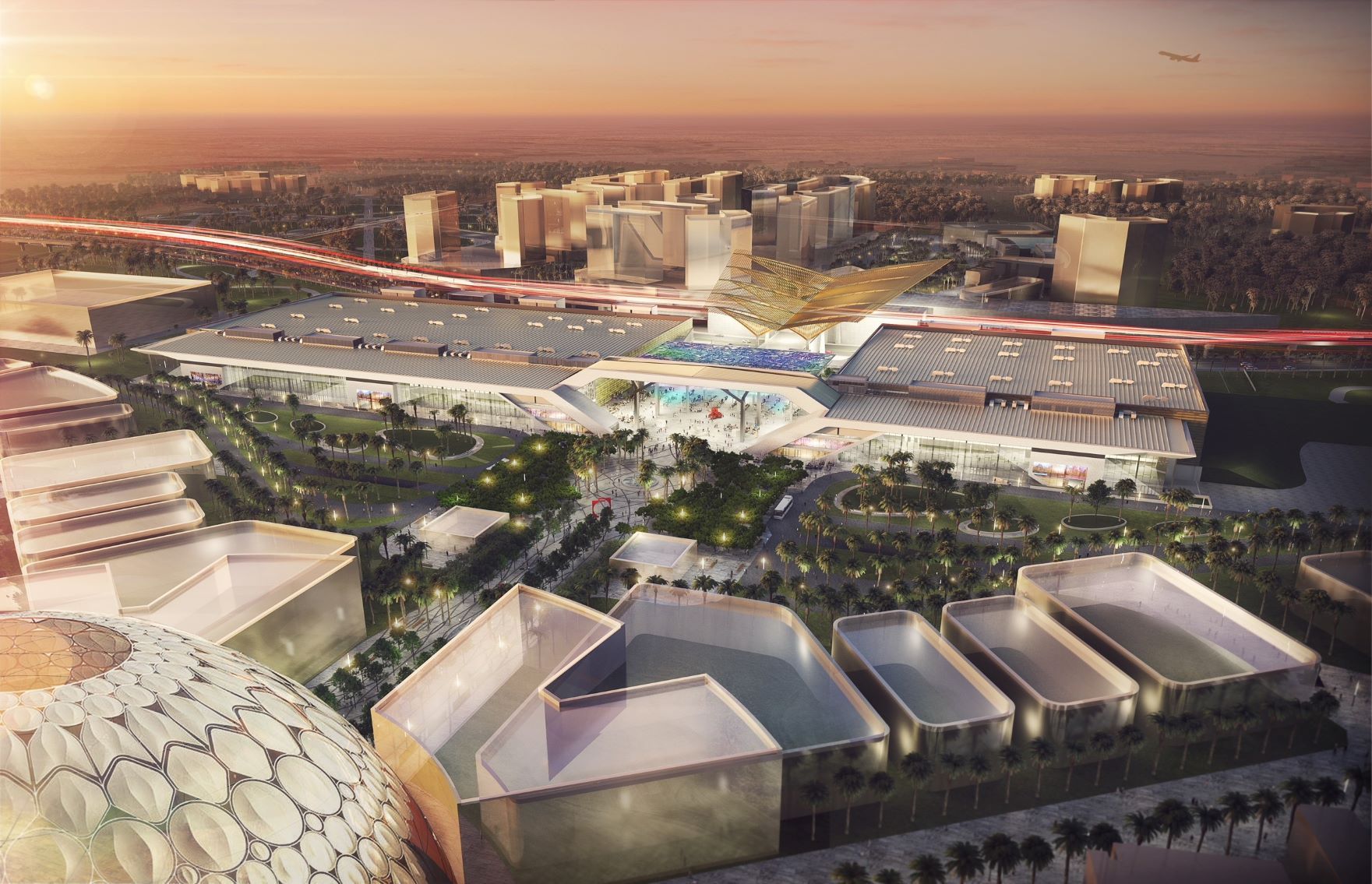 Just 300m from the heart of Expo 2020 Dubai site, renowned as the 'World's Greatest Show', the Dubai Exhibition will be home to The Retail Summit in March 2022.
The Centre will continue to serve District 2020, the integrated urban development that will repurpose more than 80 per cent of the built environment from Expo 2020 when it closes at the end of March 2022.
A driver of growth in the business services sector, the Dubai Exhibition Centre' operation and expansion will attract both domestic and international visitors and encourage a sustainable, resilient and diversified economy.
We want to make sure that your visit is both enjoyable and safe. To ensure this, health and safety measures will be fully implemented across the Expo 2020 Dubai site. Find out more about the health and safety measures of the Summit and the Dubai Exhibition Centre.
Expo 2020
Explore the power of connections in shaping our world
We all have the power to build a better world and shape the future. Discover what makes Expo 2020 Dubai unique and how we're 'Connecting Minds and Creating the Future' through sustainability, mobility and opportunity.
For the first time in World Expo history, every participating country will have its own pavilion. From organisations to 192 participating nations, you'll be engulfed in unique architecture, culture and inspiring innovations.
Expo 2020 app
From planning your journey to the site to creating a personal schedule of events, attractions and parades to see, you'll be able to make the most of every minute of your visit with our mobile app.
Getting to Expo 2020
Whether you're coming by Metro, bus, taxi or car, getting to Expo 2020 couldn't be simpler. The three main entrances are a 20-minute drive from Dubai Marina, while the Metro's Route 2020 takes you directly to Expo 2020.
Expo Map
Know how long it takes to get to the next pavilion, find the closest restaurants, get orientated and find your way around the site with the Expo Map. Make sure you download your copy before you arrive!