Latest webinars from iRetailConnect
The only global gathering that explores the convergence of retail with technology, experience and hospitality.
The Retail Summit unites global, c-level executives from retail and parallel industries to create and debate the future of commerce.
Facilitating discussions throughout the retail ecosystem and beyond, the Summit turns a spotlight on young, ambitious brands changing the face of retail and the legacy icons leading the way.
In 2021, the Summit will explore "Retail's New and Resilient Future" and will get to the heart of the rules of the new landscape and the opportunities that lay ahead following the global pandemic.
Learn from the tenacity and speed at which the retail industry reacted to COVID-19. Seize the moment and reach your growth potential. With a new landscape come new rules and new possibilities.
What to expect at The Retail Summit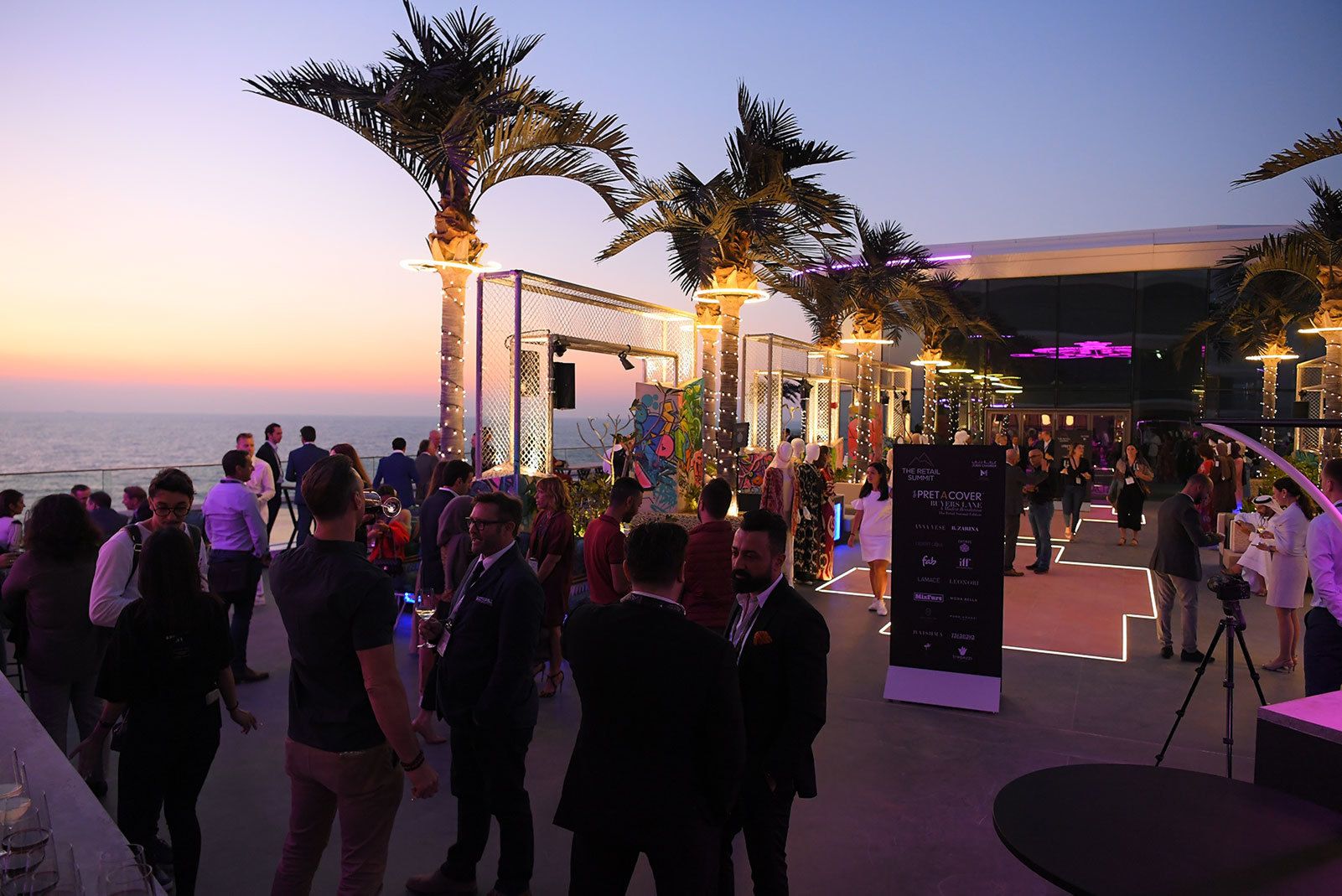 Inspirational stories, amazing conversations and collaborations with global thought leaders, my peers and wonderful attendees. I came away with a wealth of knowledge that I am confident will be beneficial for continued ambitious and robust growth.

A truly professional, innovative and globally minded Retail Summit. The hospitality, content and professionalism was second to nine. A great experience.

Truly outstanding. It was fantastic for any business that wants to stay ahead of the global business curve when it comes to technology, experience and hospitality.

Once again, thanks for an excellent Summit, and I mean it. Quality of speakers, specially the keynotes, was superb. I look forward to next year's summit.

We were very impressed by the calibre of those in the room at The Retail Summit. We met with decision makers from various businesses that have the ability to transform our trajectory as brand in the months and years to come.