RETAILER RATES - DISCOUNTS AVAILABLE UNTIL 28TH JANUARY 2022
Face-to-Face Business Networking with Your Industry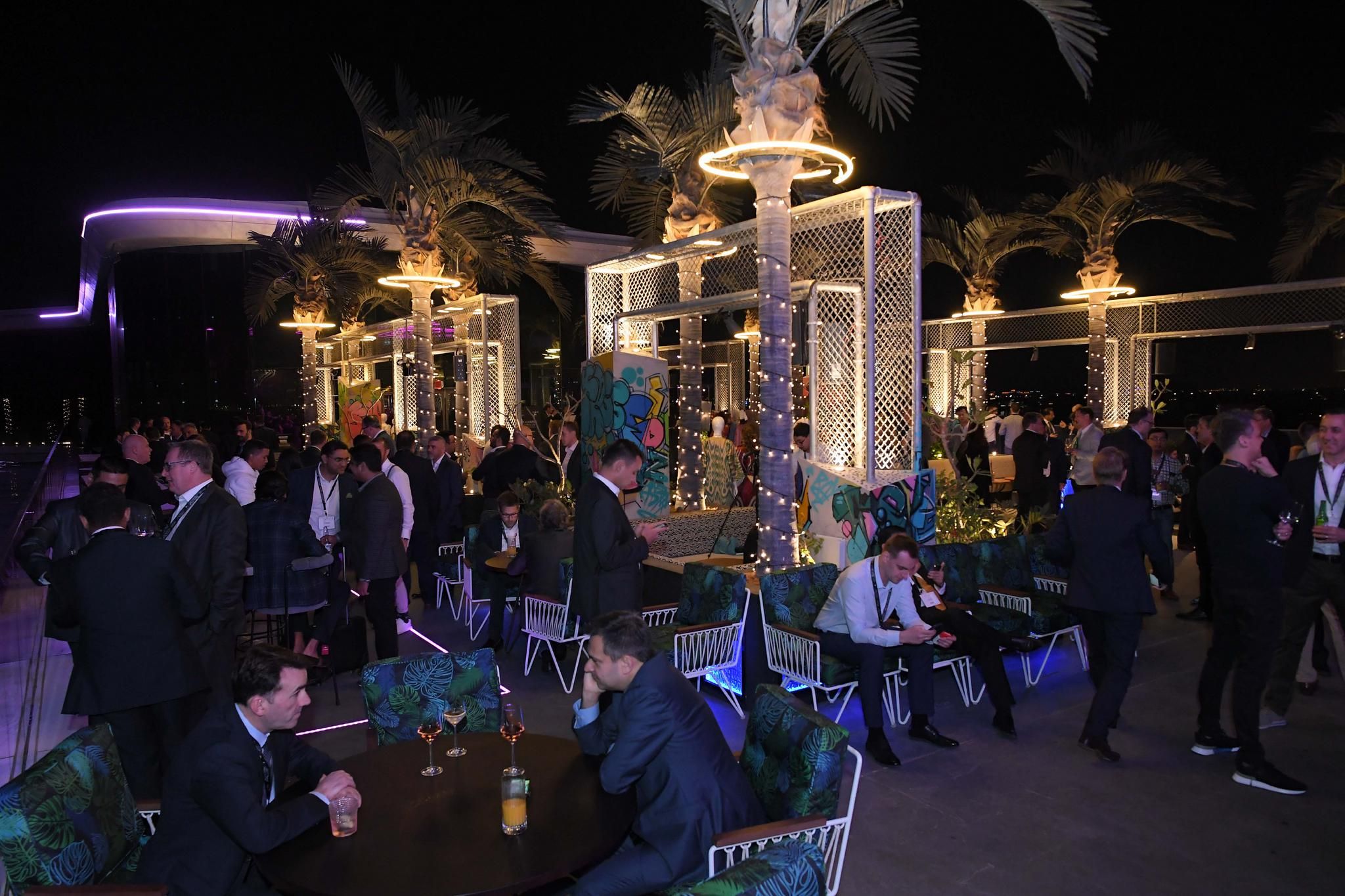 Music // Cocktails // Entertainment
"Inspirational stories, amazing conversations and collaborations with global thought leaders, my peers and wonderful attendees. I came away with a wealth of knowledge that I am confident will be beneficial for continued ambitious and robust growth."

"A truly professional, innovative and globally minded Retail Summit. The hospitality, content and professionalism was second to none. A great experience."

"Truly outstanding. It was fantastic for any business that wants to stay ahead of the global business curve when it comes to technology, experience and hospitality."
"Once again, thanks for an excellent Summit, and I mean it. Quality of speakers, specially the keynotes, was superb. I look forward to next year's summit."

"We were very impressed by the calibre of those in the room at The Retail Summit. We met with decision makers from various businesses that have the ability to transform our trajectory as brand in the months and years to come."
Bringing Retail Executives Together to Learn, Network and Grow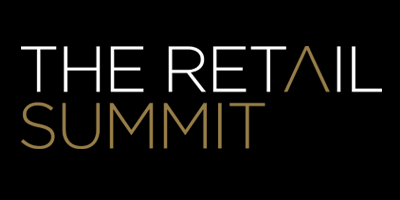 Face-to-Face
Taking place annually in Dubai, The Retail Summit is a global, content-led event for c-level executives from across retail to come together to learn, connect and debate.
Bringing together +1000 of the brightest minds of the global retail community, it is the premier platform to shape the future of retail.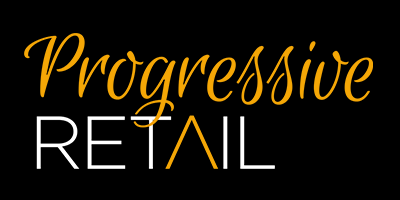 Online Inspiration
Providing you with a platform that facilitates discussion around the sector's most controversial, seminal topics in an honest and authentic manner...straight to your desk!
Nearly 2000 people tuned in live to engage, listen and pose questions to peers at the inaugural online summit, which saw 91 speakers from retail, hospitality and F&B come together to debate and discuss the most pertinent issues.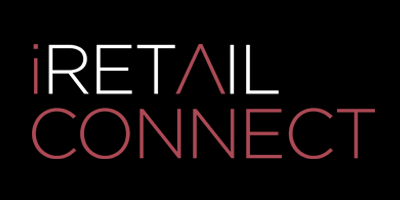 Retail Insight
Including a live digital webinar series, dedicated to providing current, cutting-edge content from the world's leading retail and business minds.
These immersive and interactive webinars have seen leaders from PUMA, Pandora, New Balance, Tendam, Mercedes-Benz Italia, DVF, Gant plus many more, come together to discuss the issues, opportunities and challenges defining the retail industry.
RETAILER DISCOUNTED RATES AVAILABLE UNTIL 27TH JANUARY 2022
RETAILER DISCOUNTED RATES AVAILABLE UNTIL 27TH JANUARY 2022