14 May 2020
What's Next for Beauty & Luxury?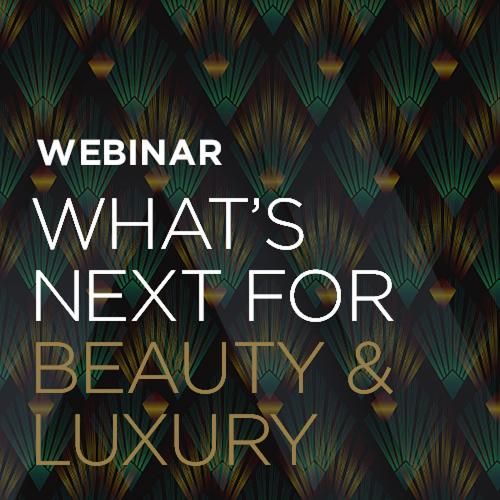 The Retail Summit is honoured to host a conversation between some of the most distinguished businesswomen in beauty and luxury.

Join us to explore how the beauty and luxury spaces are adapting to the new climate. Our panel of experts, including leaders of digital-first e-commerce brands, will discuss how they are building brand loyal communities during this crisis.

Learn how to leverage your digital channels to effectively communicate with your customers in isolation and beyond. Join us to hear what's next for beauty and luxury.
Topic: What's Next for Beauty and Luxury?
Date: Thursday 21 May, 13:00 (London) / 16:00 (United Arab Emirates)
Speakers:
Savannah Sachs, CEO, TULA
Colleen Caslin, CEO, Jessica McCormack
Amy Shecter, CEO, Glamsquad
Moderator:
George Gottl, Co-Founder and CEO, FutureBrand UXUS
This live video webinar will explore the following questions:
How will beauty and luxury brands emerge from this crisis stronger, more innovative and purposeful?
How can brands leverage digital channels and forge a sense of community during this critical period?
How are brands planning to adapt to a new and altered consumer mindset?
What kind of new strategic partnerships might help retail overcome its current challenges?