21 May 2020
Leadership Guide: Covid-19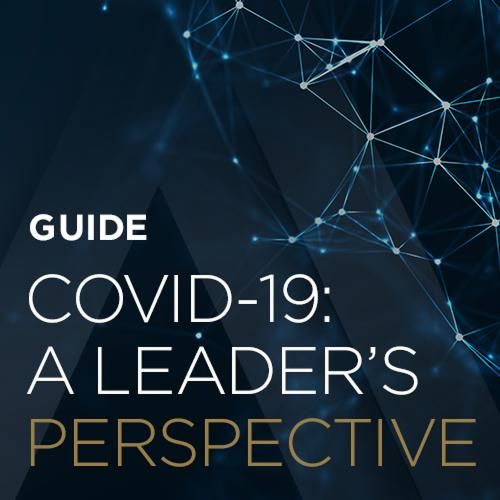 A Leader's Perspective: Defending Retail Against Coronavirus Guide brings together executive leaders in the global retail sector to share their insights on retailing in a Covid-19 crisis and answer your pertinent questions on how to adjust to the new 'normal'.
Featuring 14 C-level retailers from multiple sectors and countries, each at varying stages of the virus, this open and honest guide shares with you how retailers are supporting and serve their communities. The guide answers questions around digital transformation, talent, leadership, business operations and physical stores, which we hope will help you navigate the road ahead.
Need practical insight on how to position your business during and post-crisis?
Access your free copy today to understand:
How leading businesses have tackled short-term disruption and are planning for long-lasting changes to the sector
What operational excellence will look like once the pandemic is over
How businesses can re-strategize and put into place new ideas to equip them for life after the pandemic
What the future shopping experience might look like once the pandemic has ended
Understand which priorities to have in place when planning for the recovery of physical stores