06 Aug 2020
Driving Customer Loyalty in a Pandemic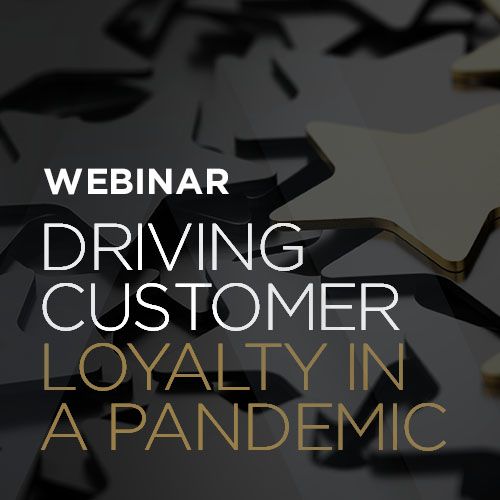 The pandemic has shown brands how loyal their customer base really is – many have been left disappointed.

Join us next Thursday 13 August to explore the action retailers should be taking to build customer loyalty in one of the most unique times in retail.

We are pleased to welcome global fashion brand Rebecca Minkoff, revolutionary retail concept and 'the world's most interesting store in the world' SHOWFIELDS and Saudi Arabia's leading luxury fashion group Rubaiyat Modern Luxury to the panel.

Together we will discuss how the shift to online shopping has changed consumer expectations and how brands can expand their core offering and provide an emotive and frictionless experience that will appeal to consumers in times of crisis.
Confirmed Panellists:
Rebecca Minkoff, Co-Founder and CEO, Rebecca Minkoff
Katie Hunt, Co-Founder and CCO, SHOWFIELDS
Christophe Penne, Senior Vice President, Rubaiyat Modern Luxury
Moderator:
Eric Musgrave, Fashion Retailing Consultant, Just Ask Eric
Topic: Driving Customer Loyalty in a Pandemic
Date: Thursday 13 August, 14:00 (London), 17:00 (United Arab Emirates)

This live webinar will explore:
How the shift to online shopping during the crisis significantly raised the bar in customer expectations
Ways to engage with consumers in a personalized way and provide a shopping experience with emotional value
How retailers can expand their core offering and increase customer touchpoints to effectively reach customers
Creative ways to grow sales and engage with customers online