07 Jul 2020
Asset-Light Retail: Using Brand Power to Thrive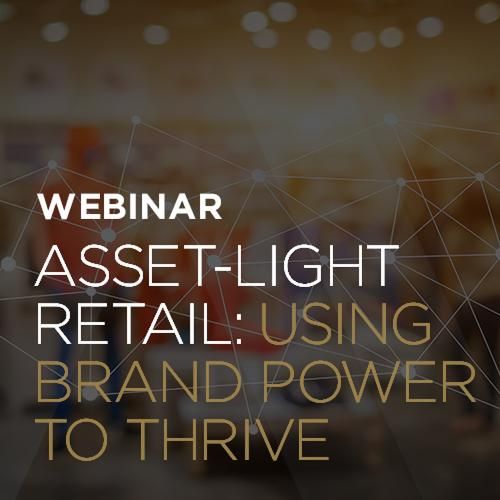 In a COVID-19 world, retailers are looking to pivot quickly into new business concepts based on creating more value from existing assets.

But how can retail start to rethink traditional models and adopt an asset-light approach akin to brandcentric disruptors such as Uber, Airbnb and Deliveroo? How should retailers be using their brand power to build new, engaging and income-generating retail experiences for a curious generation?

Join our discussion to hear how Time Out Market, Highsnobiety and Fred Segal innovated, and in doing so, created revenue streams outside of their core offerings by maximising and understanding the reach of their brand.
Confirmed Panellists:
João Cepeda, President and Creative Director, Time Out Market
Max Berger, Chief Commercial Officer, Highsnobiety
Jeff Lotman, CEO, Global Icons, Owner of Fred Segal
Moderator:
Angela Farrugia, Founder, Brand x Society
Topic: Asset-Light Retail: Using Brand Power to Thrive
Date: Thursday 16 July, 13:00 (London), 16:00 (United Arab Emirates)

Join this session to explore:
How to leverage your assets on multiple levels
How to recognise the power of your brand point of view
Strategies to create trust and experiences with your consumers that are commercially interesting
The value derived from brands, IP, services and supply chain and how to leverage this value across sectors and geographies
How to use the power of your brand assets to grow and create revenue streams outside of your core