30 Apr 2020
Webinar: Retail on the Front Line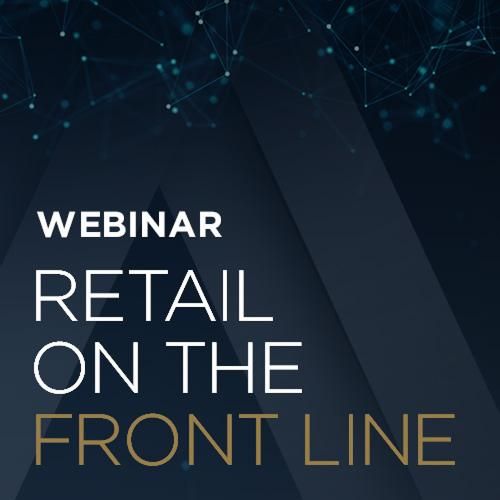 What does leading from the front line look like?

In the face of the Coronavirus pandemic, balancing business performance against the safety of workers and customers is paramount. But how can businesses focus on the bottom line whilst doing everything they can to protect their customers and employees, particularly once lockdown has lifted? Join us next Thursday for our third live webinar to find out.

We will be joined by three global leaders from the retail and hospitality sectors to discuss how organisations can, and should, put their people and customers first.
Speakers:
Piyush Kumar Chowhan, Group CIO, LuLu Group International
Marloes Knippenberg, CEO, Kerten Hospitality
Chieh Huang, CEO, Boxed
Moderator:
Ben Gale, Regional VP, Diebold Nixdorf
Topic: Retail on the Front Line
Date: Thursday 7 May, 13:00 (London) / 16:00 (United Arab Emirates)
This live video webinar will explore the following questions:
What measures are retailers taking to protect their frontline staff and customers?
How can businesses continue to trade without damaging their brand?
How are those operating on the ground managing this surge in demand?
What will operational excellence look like once the pandemic is over?
If you have any questions about the session or would like to get involved in any future sessions, email the team today.