The Power of Storytelling for Retail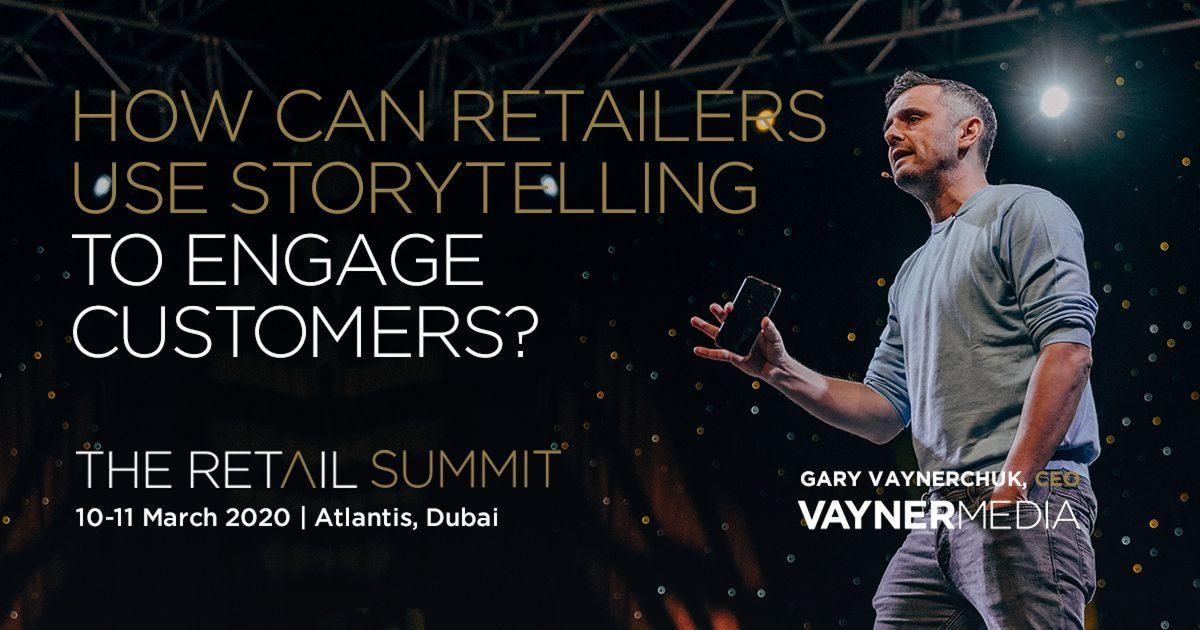 There is real power in stories and telling a complete, engaging story around your brand and organisation can take it to the next level.
Stories evoke emotion, and we remember stories.
Tapping into this human connection to stories is therefore one of the most effective ways to create a strong connection with customers.
#storytelling can educate, engage and help create memories that truly root a brand in customers' consciousness.
It's this personal, emotional connection that is vital to retaining #customerloyalty.
Join serial entrepreneur and Chairman of VaynerX, a modern-day communications parent company, as well as the CEO and Co-Founder at VaynerMedia, Gary Vaynerchuk, at The Retail Summit 2020 as he explores the power of storytelling for retail.
Gary will be joined by Pam Kaufman, President, Global Consumer Products, Nickelodeon, Viacom and Nick Woodhouse, President and CMO, Authentic Brands Group to discuss how leading brands have written, maintained and grown a strong #brandstory.
Download the agenda today: http://bit.ly/2IBKvvd
#theretailsummit #storytelling #brandstory