18 Oct 2019
In the News: Top Stories from The Retail Summit Team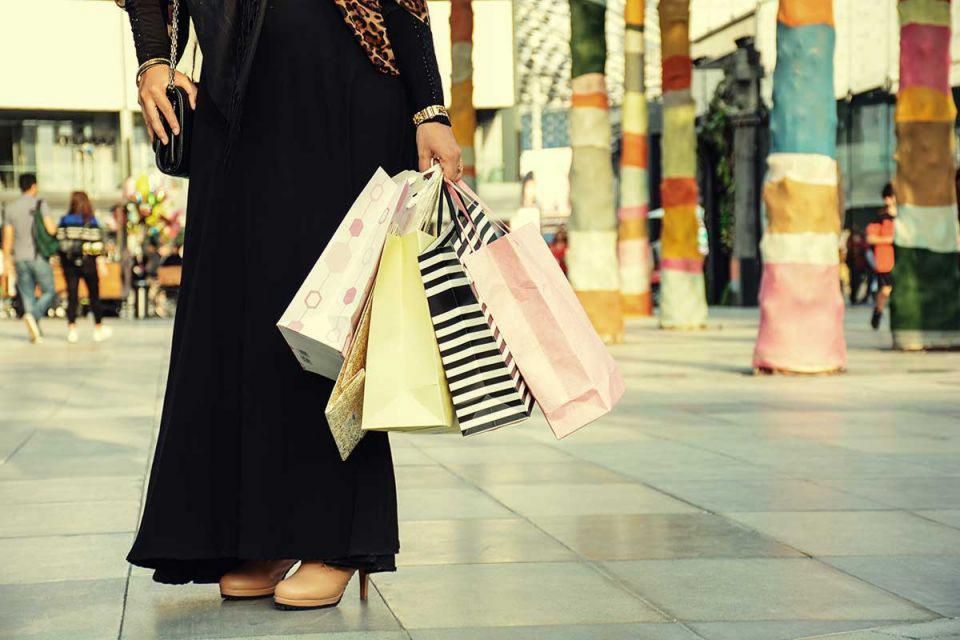 Keeping pace with a shifting retail landscape and the industry's constantly evolving news is an endless task! In order to ensure the agenda is as up-to-date as possible, The Retail Summit team work hard to stay abreast of the top news stories of the moment. The stories that have caught our eye this week…
1. Primark
From cheers across the industry that the discount clothing retailer might (finally!) be going online to a stark warning from the organisation about unofficial third-party sellers operating through Amazon, this one was a rollercoaster. With some products being marked-up by over 100%, shopping in-store remains the only way for customers to get the bargains they desire from the retailer. Confirming they have no immediate plans to launch online shopping or 'click and collect' services, the physical store is here to stay.
Read more:
https://www.chargedretail.co.uk/2019/10/15/primark-launches-online-for-the-first-time-via-amazon/
https://www.thesun.co.uk/fabulous/10137891/primark-online-shopping-amazon/
2. Levi's
Continuing on the theme of keeping a close eye and tight control of your product offering, Levi's are moving away from their mature wholesale business to focus on D2C sales. With aims to open over 100 new stores, including testing smaller footprint locations across the US, the brand demonstrates their push to control how their customers are accessing their products and are working hard to move away from massive discounts and marketplaces.
Read more: https://www.retaildive.com/news/levis-opening-100-more-stores-as-wholesale-declines/564643/
3. LEGO
Sustainability is a growing industry, and as Extinction Rebellion continues in rainy London this week, LEGO have announced new plans in line with their goal to remove plastics entirely from their supply chain by 2030 by trialling a rental toy service. Reducing manufacturing of brand new toys and tapping into a growing consumer demand for more sustainable retail models, it will be interesting to see how this works – or will there be too many lost pieces?
Read more: https://www.chargedretail.co.uk/2019/10/14/lego-could-be-next-to-launch-a-rental-scheme/