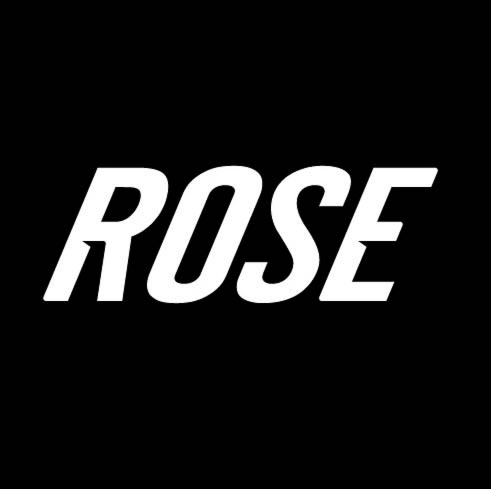 There's hardly any other brand in the bicycle industry that has a history similar to that of ROSE Bikes: The development from a small bike shop to an international, digital omnichannel company with one flagship store in Bocholt and two additional stores in Munich and Bremen is unique in the industry.
Our bikes are not off the peg but customized, they're all designed by our developers at the headquarters, built by hand in our workshops and delivered all over the world.
Our stores and web shops offer a modern omnichannel shopping experience that is unique in the bicycle industry.