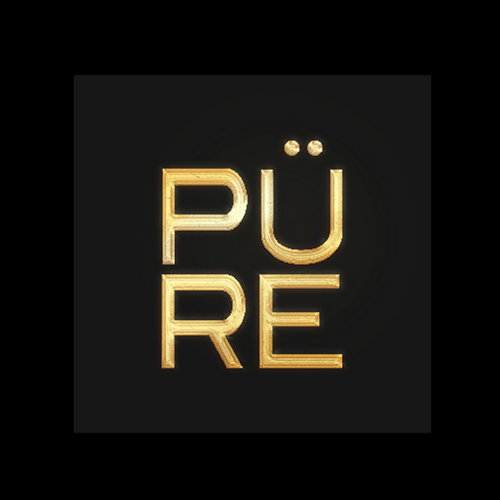 PÜRE by The PÜRE Collection, is an award winning CERTIFIED Organic skincare brand producing a PREMIUM range of luxurious products, utilising 100% natural powers of plant oils.
After sourcing top quality organic, wildcrafted and benefit-driven oils for our hotels & spas, we recognised our clientele craved the enrichment and skin benefit of our products beyond their spa experience. With this in mind, The PÜRE Collection was born.
A luxury skincare creating a noticeable difference in skin quality and appearance, by focusing specifically on skin nourishment and replenishment.
PÜRE unlocks the secret to exquisite skin using only Rare and Exotic oils, indulgently showcased in Gold plated bottles.
The PÜRE Collection spares no expense to ensure our clientele receive the "Gold Standard " in skin care.