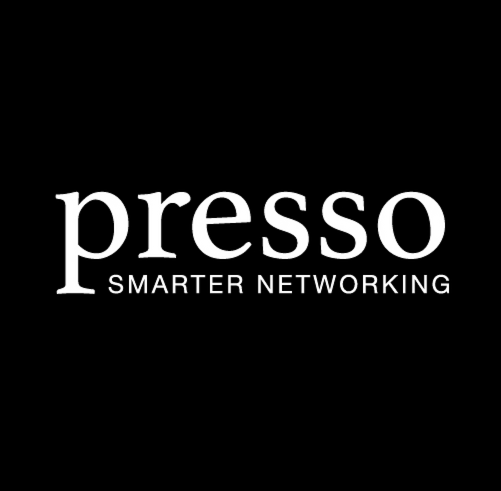 Presso's mission is to empower networking without boundaries. We aim to make networking and attending events as natural as breathing.
To make time more efficient in an ever-changing world, we reimagined the experience of networking for event attendees and organisers. The result is predictive technology at your fingertips, ready to help you find the right people and the right events, so you can spend time on what matters the most: building lasting and meaningful relationships.
Link your profiles into a single solution, see attendees before you go, and connect straight through the app.

Presso is Smarter Networking.