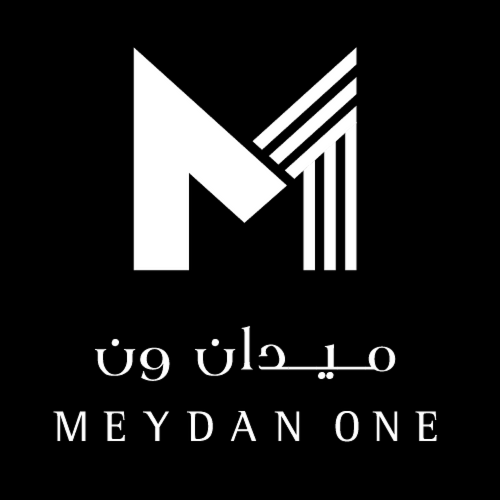 In one of the most competitive retail cities in the world, Meydan One will be like nothing before. Comprising of more than 800 retail and F&B offerings, it will enhance the overall retail experience by utilising the very best of innovation and promoting a unique lifestyle filled with entertainment.

The 400m long Central Canyon will act as just one of the Mall's main attractions, blurring the line between indoor and outdoor spaces with its retractable skylight. Visitors to the mall will also be able to walk along a canal and enjoy the Crystal Lagoon set amidst an idyllic setting with lush, green landscapes surrounding it.

Meydan One will unveil the world's longest Ski Slope, spanning a whole kilometre. The ski slope will be a popular spot for skiing and snowboarding aficionados in the region. Participants can escape the heat any time of year by enjoying an adrenaline-filled day in the snow, or enjoy the weekend at several hotels and hotel apartments that are directly connected to the venue and live the snowy winter experience.
View the latest Meydan One Video below to get a real feel for the location and it's vision.