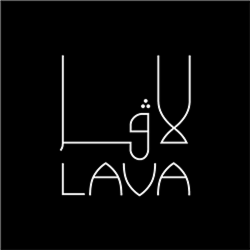 At Lava, we create an exquisite atmosphere with a royal essence. The name Lava was inspired by nature and the eclectic elements within it. Remnants of these whimsical wonders are possessed in each of our artisanal products. Every piece is born of royal Emirati design and is meticulously crafted by experts to bestow unforgettable moments.

Lava was established in 2016 and was born from the passion and vision of an Emirati born artisanal designer, who has a creative spirit and a natural sense for business. Her keen interest for developing customized fragrances and luxurious hand-made candles allowed her to create a business from a hobby and to share her royal Emirati designs with lifestyle lovers worldwide. Each eye-catching candle is created with love, care and complete understanding of this age-old craft.
From our very first collection, the Ramadan Collection which is inspired by the holy month, to our latest products and gifts; the vision at Lava Candles has and always will remain the same. We're dedicated to continuing to inspire and enchant with our luxury line of handcrafted candles.