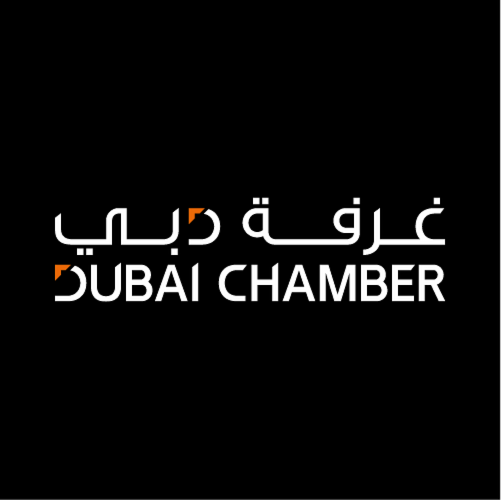 Established in 1965, the Dubai Chamber of Commerce & Industry is a non-profit public entity whose mission is to represent, support and protect the interests of the business community in Dubai. Since its formation, the Chamber has kept pace with the rise of Dubai as one of the fastest growing cities in the world.
Dubai Chamber aims to create a favourable business environment where companies can develop their commercial activities and compete globally. As one of the world's largest membership-based chambers of commerce, Chamber supports the development of business and focuses its efforts on promoting Dubai as an attractive trade and investment hub through its representative offices across the Middle East, Africa, Asia and Latin America.
The Chamber provides a wide range of value-added services to its members and customers and regularly organises trade missions abroad, workshops, training sessions, seminars and networking events to provide businesses in Dubai with the tools and knowledge they need to succeed and grow.
A leading chamber of commerce in the Middle East, Dubai Chamber aims to strengthen cooperation between Dubai's public and private sectors. The Chamber has established 49 country-specific business councils and 30 sector-specific business groups under its umbrella, which reflect the diversity of the emirate's business community.
View the Dubai Chamber of Commerce & Industry's latest video below: