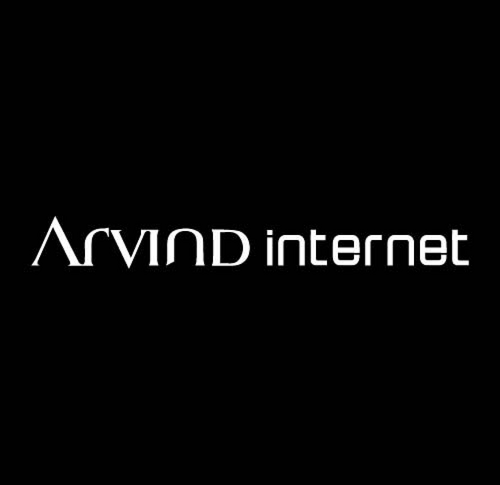 Arvind Internet (AI) is India's largest omnichannel enablement company built by retail practitioners and industry insiders. We create and power omnichannel websites & apps, in-store technology solutions along with marketing analytics road-map for 45+ global brands covering a network of 4500+ stores.
Having worked with heterogeneous brands and retail technology architectures, our omnichannel platform is built for plug-and-play deployment with easy integration options with leading ERPs, point-of-sale systems, payment gateways, logistics partners, loyalty programs, etc. We power integrated omnichannel journeys via our web interfaces, native apps and managed services.
Our team of dedicated engineers have built our SaaS platform in-house to solve the needs of modern retail from a practitioners point of view and thus the platform requires very little customization to be deployed for most brands & retailers. We also have a team of 100+ retail practitioners across different functions such as retail operations, training, CRM, store support, supply chain management, analytics and merchandising operations to deliver end-to-end omnichannel journeys for our brand partners and their customers.
Our ROI-driven approach delivers upto 17% incremental uplift for our partners in a matter of months.