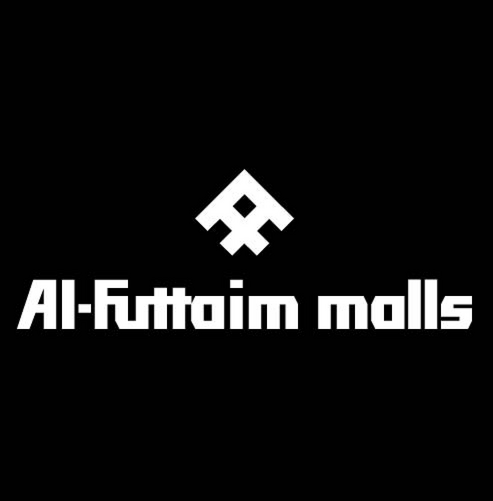 Al-Futtaim Malls are a prominent and respected force in the region's real estate and construction sector. With decades of experience, Al-Futtaim has specialist resources to facilitate its ambitious vision of creating superior retail lifestyle destinations and communities for everyone to experience and enjoy.
With three iconic shopping mall destinations, the Festival City brand is proudly showcased in Dubai, Cairo and Doha. Spanning a total gross leasable area of 630,000 square metres, +1,200 retailers and an annual combined footfall of 60 million shoppers. Al-Futtaim Malls continues to grow with a second mall in Dubai, Festival Plaza and a new mall in Casablanca. Al-Futtaim Group Real Estate is responsible for the conception, development, procurement and construction of mega projects, and the leasing, sale and property management of these projects after completion.
Al-Futtaim Malls is supported by Al-Futtaim Engineering & Technologies, a fully integrated end-to-end engineering and technologies company.