Mastercard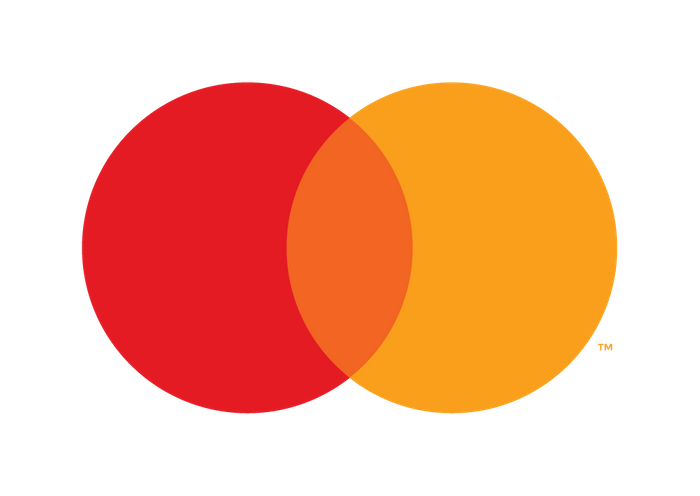 Mastercard's offerings go beyond the transaction. We deliver the technology and data capabilities to help retailers innovate, grow, and stay ahead of the competition in today's digital world.
By harnessing the power of our real-time, anonymized and aggregated transaction data, powerful software platforms such as SpendingPulse, Dynamic Yield, SessionM and Test & Learn, and wealth of expertise, we empower retailers to discover new retail insights and opportunities, recommend targeted actions and predict results, improve performance over time, and execute programs and campaigns at scale.
With compelling offerings for apparel, restaurant, travel, telco, and more, our services drive efficiency and value and help customers make smarter decisions with better outcomes.
To find out more visit www.mastercardservices.com