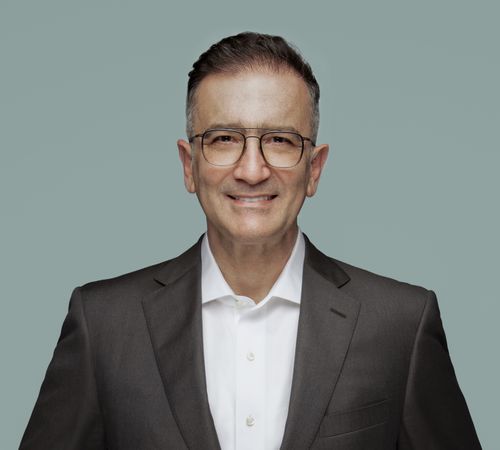 Yasser Taher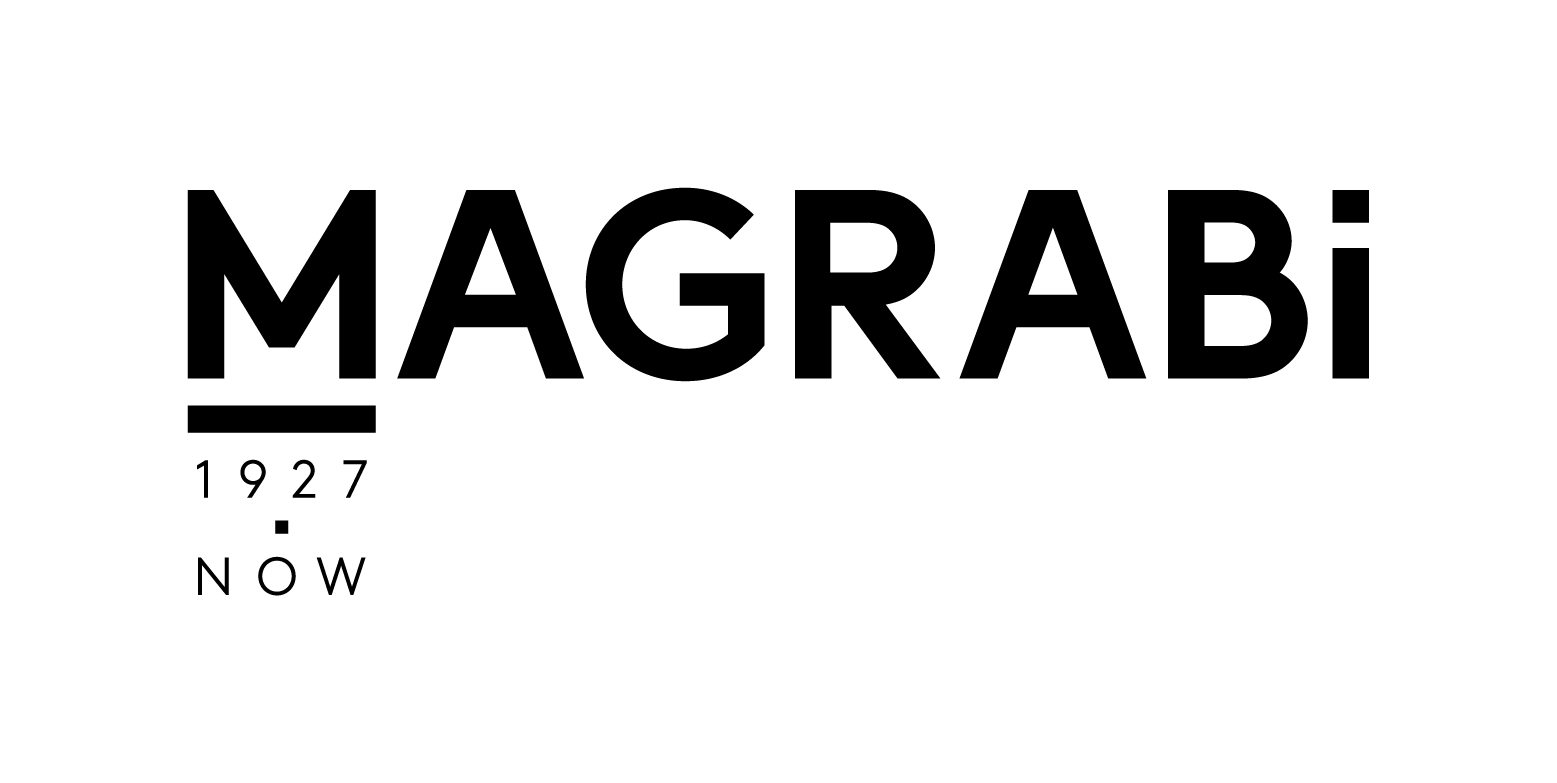 Yasser Taher Biography
A serial entrepreneur driven by a vision for retail that positively impacts society and the environment, Yasser Taher is the Chief Executive Officer for MAGRABi. Over the span of the 20+ years that Yasser has spent in various capacities at MAGRABi, he has successfully overseen its ongoing expansion and evolution into the Arab world's top retailer – delivering a unique customer experience to its clients across myriad geographies. Prior to joining MAGRABi, Yasser founded and managed multiple businesses in luxury jewellery and fashion; all of which he continues to direct and advise. Yasser is also passionately engaged in mentoring and supporting young Arab graduates at the start of their careers. Over the past years, he has participated in several skilling and gender awareness events and initiatives, where he had the opportunity to lead and facilitate workshops and convene with participants one-on-one. A former handball champion, Yasser holds a Bachelor's degree from Ain Shams University, an Executive Degree from London Business School, and an "Advanced Management Program" Degree from Harvard Business School. An avid traveller, Yasser is based in Dubai and is married with three boys, Omar, Ali and Yassine.
About MAGRABi
MAGRABi is the leading eyewear luxury retailer in the Middle East, with a long history of medical excellence. Founded in 1927, MAGRABi, has transformed the optical industry in the Middle East by approaching eyecare as both a science and an art, and has consolidated its position as the go-to for quality, state-of-the-art eye care and fashion-forward eyewear.
MAGRABi's retail network consists of 142+ outlets across five countries (including 22 stores from the lifestyle mainstream chain Doctor M), located in the most prestigious malls and shopping districts and offering the brand's signature Eye Tests and premium services. Recently, it inaugurated its own facility in Dubai "Lens Innovation Center" dedicated to the art of lens making – dubbed the biggest such facility in the MENA. MAGRABi is the only optical chain that operates across the region, and its e-commerce platform caters to Saudi Arabia and UAE with insightful features such as live chat assistance, perfect frame finder, and swift deliveries and returns.
With the latest technologies and highly-trained professionals, MAGRABi is at the cutting edge of the eye care market and provides an unparalleled experience in terms of optics, retail and lifestyle. Today, MAGRABi is an established brand offering a unique blend of prestigious brands in eyewear, clear and color contact lenses, and accessories.
MAGRABi's coveted eyewear collections span some of the best and most luxurious brands in the world, with a growing number of exclusives*.
AKONI* - BALMAIN* - BOTTEGA VENETA - BURBERRY - BVLGARI - DOLCE & GABBANA – CARTIER – CELINE -CHANEL – DIOR – DOLCE & GABBANA - DAVID BECKHAM*- EYE'M* - FENDI - GIORGIO ARMANI – GUCCI - JIMMY CHOO – LINDBERG - MAUI JIM - MIU MIU* - MONTBLANC - MYKITA - OAKLEY – OFF-WHITE – OLIVER PEOPLES- PERSOL – PRADA– RAY BAN – SAINT LAURENT - SILHOUETTE – TIFFNAY- TOM FORD - VALENTINO*- VERSACE.