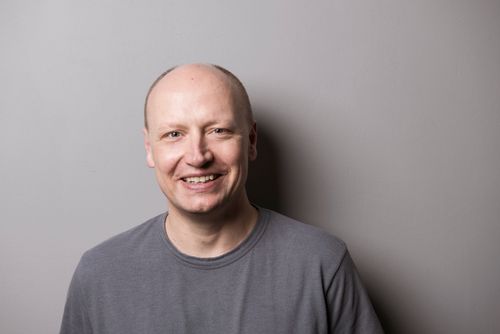 Thorsten Heckrath-Rose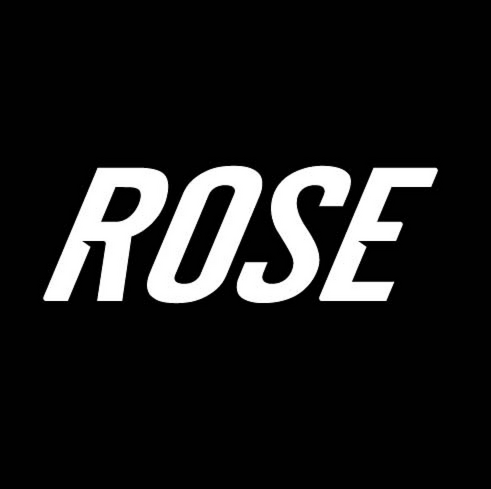 Managing Director
,
ROSE BIKES
Thorsten Heckrath-Rose, 49, business economist and CEO at ROSE Bikes GmbH. Thorsten works for ROSE since 2001 and is responsible for product & brand, logistics and bike production. The main focus is strengthening the brand in the era of new mobility and sustainability, developing connectivity features for the bikes and making ROSE the most desired bike brand in Germany. In 2022, ROSE will launch 7 new bike platforms, including 4 completely new e-bike platforms.
About ROSE Bikes GmbH
Rose Bikes is a vertical performance and lifestyle bicycle brand from Bocholt (NRW) which has been advancing bike riding since 1907. The focus of the 480 employee strong family business is on the development of their own premium-quality road bikes, mountain bikes, and e-bikes that are assembled at their headquarters and distributed throughout Europe. Through the online shop, customers can also find an assortment of 45,000 products including bicycle parts, clothing, and accessories. This assortment can be experienced in-person at ROSE Stores in Germany, from Bocholt to Cologne, Berlin to Munich, as well as in Switzerland at Lake Zurich and in more than 30 cooperative stores by the end of 2022. This award-winning company is a trendsetter in multichannel commerce and connects online and offline touchpoints like no other.