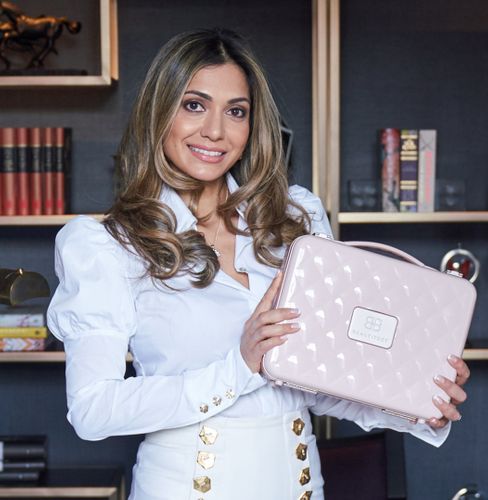 Tara Lalvani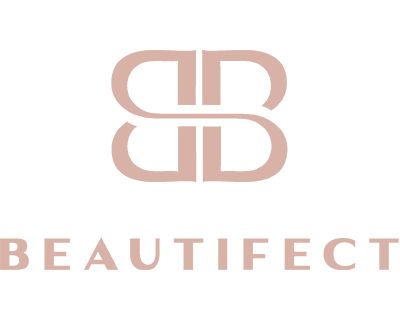 Dr. Tara Lalvani is a visionary beauty tech entrepreneur and the founder of Beautifect, the leading brand for high-tech beauty tools. With a background in medicine and a passion for technology, Dr. Tara, out of her own need, set out to create a line of beauty tools that would revolutionize the way people do their makeup forever. After years of research and development, she launched the innovative, award-winning Beautifect Box, which quickly became a hit with beauty enthusiasts and industry insiders around the world.
She has inspired people with her motivating story from top dental surgeon to self-funded business guru with a female founded and run brand. Dr. Tara's passion and tenacity, coupled with her acute business acumen and thorough understanding of global beauty trends were instrumental in Beautifect's exponential growth.
Today, Beautifect is fast paced to become the global go-to brand for best-in-class beauty tools, and Dr. Tara continues to push boundaries and create new products that are loved by customers everywhere. She has achieved worldwide recognition for her work, with her products being best-sellers at major retailers including Harrods, Fenwick, Sephora, and Ounass.
Beautifect Company Bio
Instagram: @beautifect
Beautifect is rapidly establishing itself as the go-to brand for best in class beauty tools globally. It was founded in 2020 by Dr. Tara Lalvani who created the innovative and iconic Beautifect Box that has revolutionised the way women do their make up everyday. With a focus on quality, performance and design Beautifect has established itself as a trusted and reliable source for beauty tools that truly deliver. It prides itself for excellent customer service and has built a loyal fanbase of not just customers, but beauty professionals and celebrities worldwide.
Beautifect is the beauty brand to watch in 2023, with new cutting edge products that are helping to redefine an entire category at the top of the agenda.