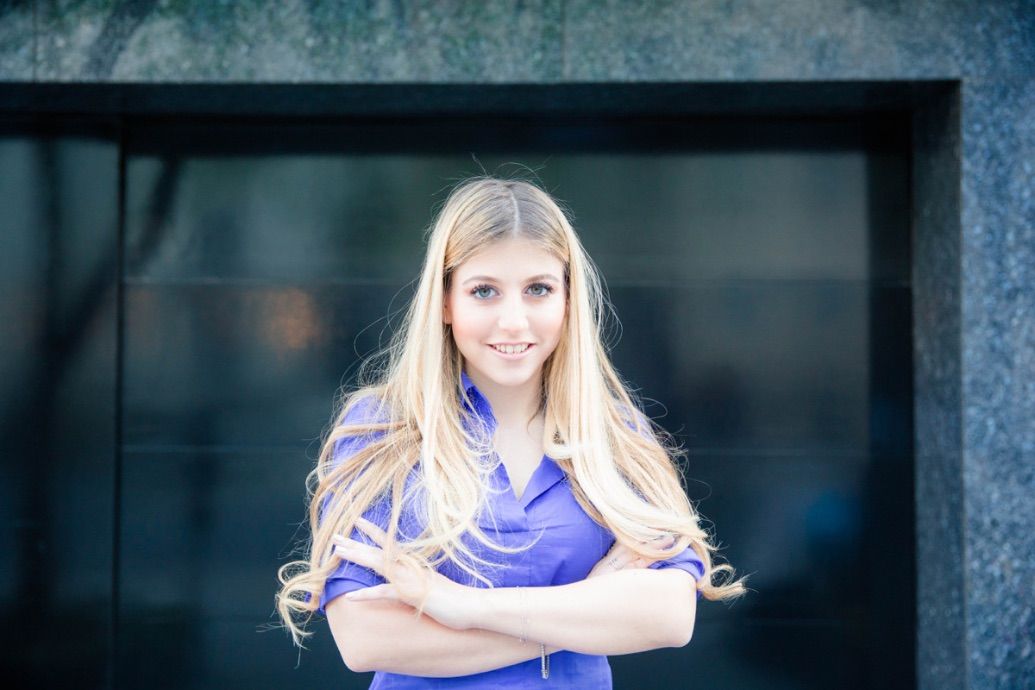 Shai Eisenman

Shai Eisenman is the founder and CEO of Bubble Skincare. As the first skincare brand created for young skin, Bubble sets a new skincare standard while truly listening to what its customers want and need. Today, the Bubble line consists of seven products that work together to create a complete routine from face cleansers to face masks. It's available on hellobubble.com, in 3,800 Walmart stores nationwide and on Walmart.com.
Prior to starting Bubble in 2018, Eisenman started her B.A. at 15, and began her career in business at 16 years old. While in university, she worked for up-and-coming high-tech security start-up, Bullet Plate, where she was responsible for new business development. Eisenman then wanted to take her experience to the tech world, where she managed compliance and Business Development for Babylon.com, a company in the AdTech world. Then, at 21, she moved to Playtech, the world's largest online gaming software supplier traded on the London Stock Exchange's Main Market where she was the CEO of a B2C subsidiary of over 90 employees.
Shai is currently 29 years old, resides in New York, and has a 5 year old daughter.
About Bubble
Bubble is the first modern, affordable, science-backed skincare line formulated to clean, balance and hydrate young skin. Bubble provides high quality products, made with top-of-the-line ingredients—with everything being fragrance-free, vegan, cruelty-free and non-toxic—all for under $20.