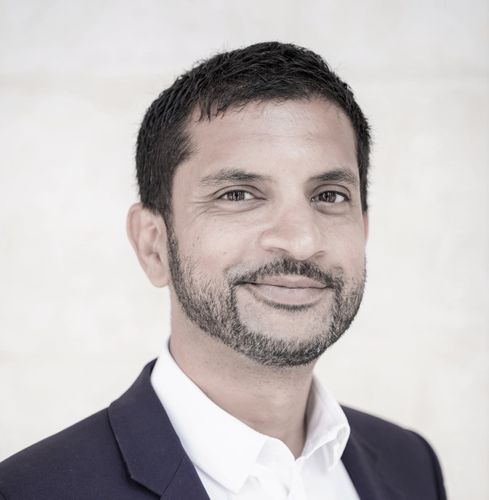 Selvane Mohandas du Ménil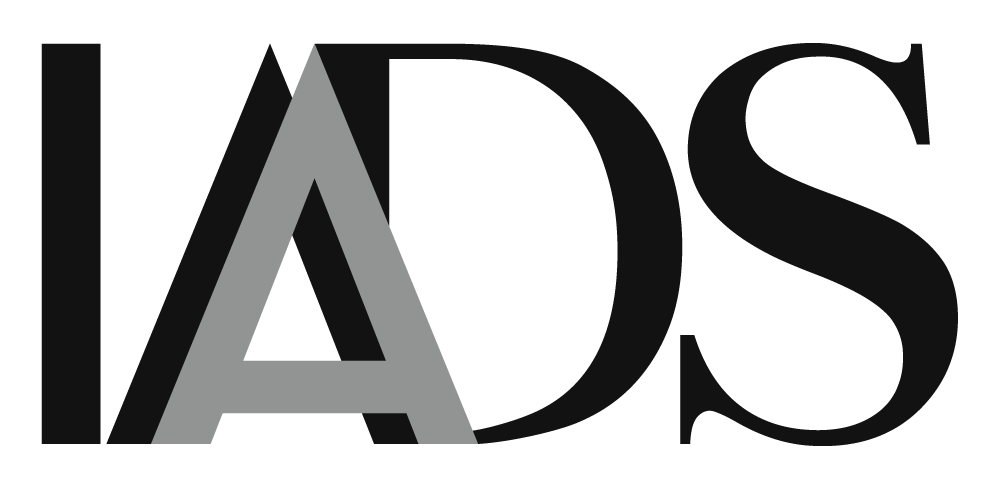 Selvane Mohandas du Ménil, 44, has been Managing Director of the International Association of Department Stores (IADS) since June 2020. He started his career in product and commercial-oriented positions at L'Oréal, Louis Vuitton, Yves Saint Laurent, Sonia Rykiel and most recently at Parfums D'Orsay as Deputy Director.
Born in France with Indian origins, he graduated from HEC Paris, IFM Institut Français de la Mode (where he teaches Luxury Distribution) and is alumni of Science Po Paris. Author of research works on Luxury, he also contributes to the fine art monthly magazine Beaux Arts Magazine, for the fashion column.
His extensive experience in business development combined with his current position, where he is exchanging on a regular basis with the CEOs of the top department stores in the world, allow him to have an expert understanding of retail and most specifically of the trends, challenges and solutions, in the exciting world of department stores.
IADS
The IADS is the most exclusive and oldest professional department store think tank in the world. Its uniqueness lies in the close relationship between its member CEOs and organisations, making it a very powerful asset for decision-making at the highest level.
Today, the Association gathers leading department stores across the world, all key players on their respective markets, and represents more than €26bn cumulated annual turnover, achieved through more than 360 stores with 190,000 associates in 19 countries.
Its permanent members include Centro Beco (Venezuela), Beijing Hualian Group (PRC), Breuninger (Germany), El Corte Inglés (Spain), El Palacio de Hierro (Mexico), Galeries Lafayette (France), Lifestyle International Holding (Hong Kong), Magasin du Nord (Denmark), Manor (Switzerland), SM (Philippines) and close ties are also knitted with other companies.
The wide variety of business models and cultures represented provide the Association and its members with a richness in the exchange which is valuable for the solutions and thought-provoking debates that it generates. The Association is also very close to its members' business questions and issues and actively contributes to the problem-solving processes, which makes it a truly unique format in the retail association world.