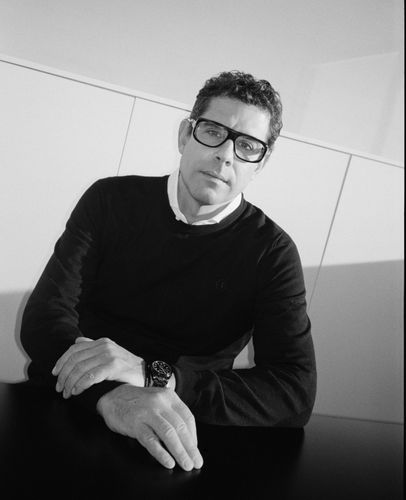 Sebastian Suhl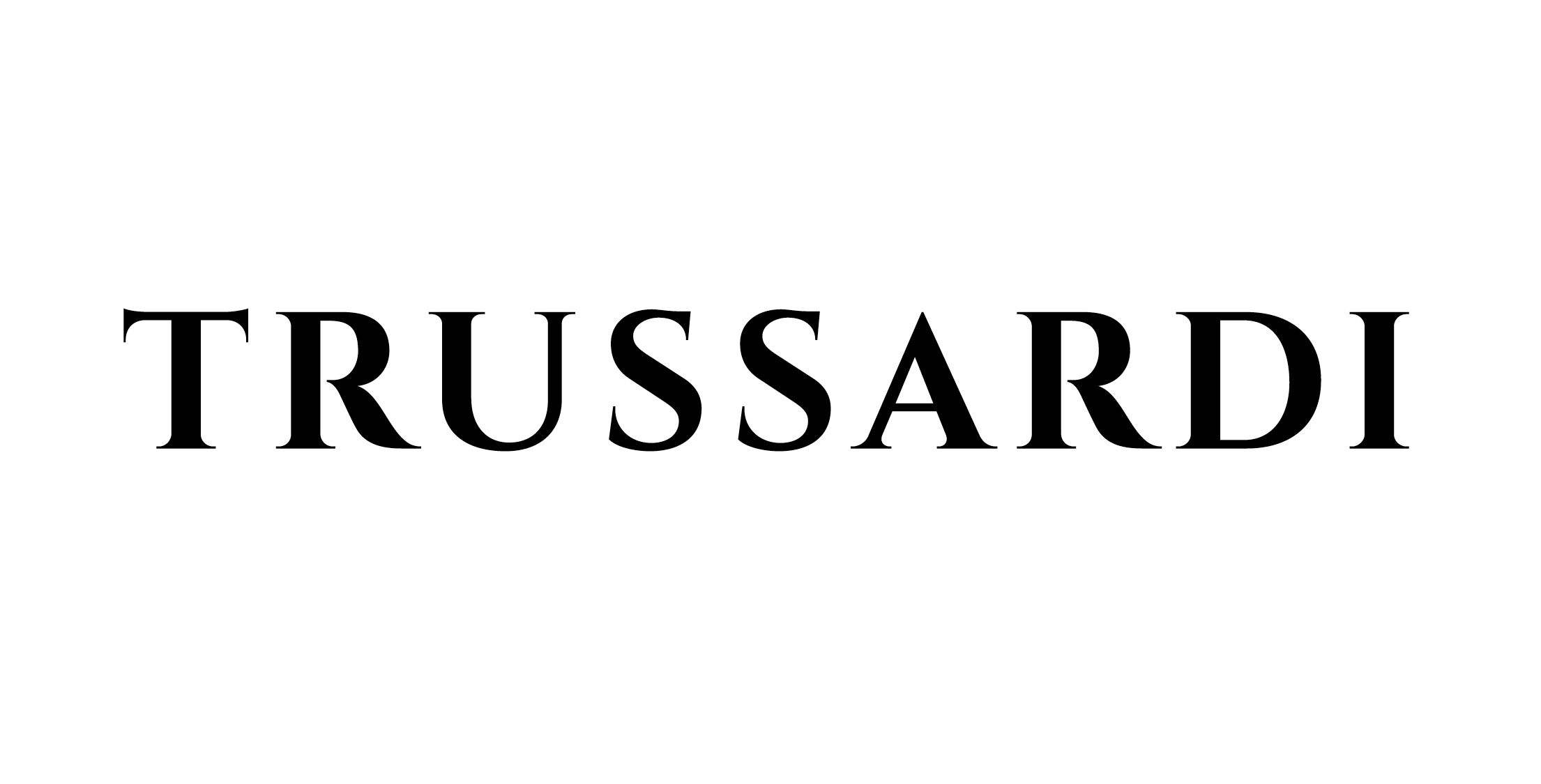 Born in New York City, Sebastian Suhl obtained a Bachelor's Degree in World Political Economy from Colorado College in 1989. Later he completed MBA coursework at ESADE business school in Barcelona.
Suhl has a highly regarded international profile within fashion with a 20+ year career in different parts of the globe. After spending 5 years as an auditor and management consultant, Suhl participated in the launch of the Thimister couture house in Paris. He then had a 2 year stint as Commercial Director of Courrèges. In 2001 he joined Prada Group where he experienced success, first as General Manager France, then CEO Asia Pacific based in Hong Kong and finally Chief Operating Officer of the Group, in Milan. He played a key role in Prada's IPO in Hong Kong (2011), where the luxury goods group achieved a market capitalisation of over $10 billion.
From 2012 – 2018 Suhl joined LVMH, first as CEO of Givenchy in Paris, where he led the most significant development of the brands' global business, following which he moved to New York to lead the re-launch of Marc Jacobs. Suhl joined Trussardi as CEO and member of the board of directors in autumn 2020, after spending two years as Managing Director – Global Markets at Valentino.
Sebastian Suhl is 52 years old, works and lives in Milan.
About Trussardi
Trussardi is defined by a philosophy as the first Italian lifestyle brand, infusing modernity and irreverence into timeless elegance. Fueled by joie de vivre, the Trussardi lifestyle is progressive yet accessible – always anchored in a strong sense of community and inclusivity, as well as environmental and social responsibility.
Founded by Dante Trussardi in 1911, Trussardi began as a leather glove manufacturer in Bergamo. In the 1970s, Dante's grandson Nicola Trussardi took over the house and implemented a lifestyle vision that made Trussardi's luxury and elegance accessible to all. Today, Trussardi's revival is led by creative directors Serhat Işık and Benjamin Huseby.