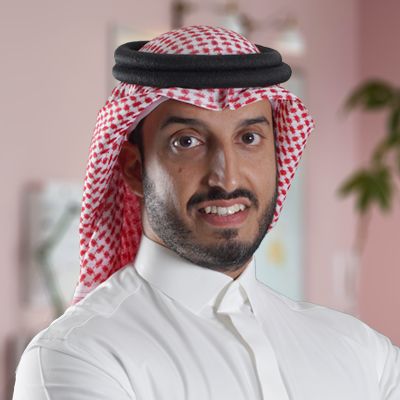 Saud Alsulaiman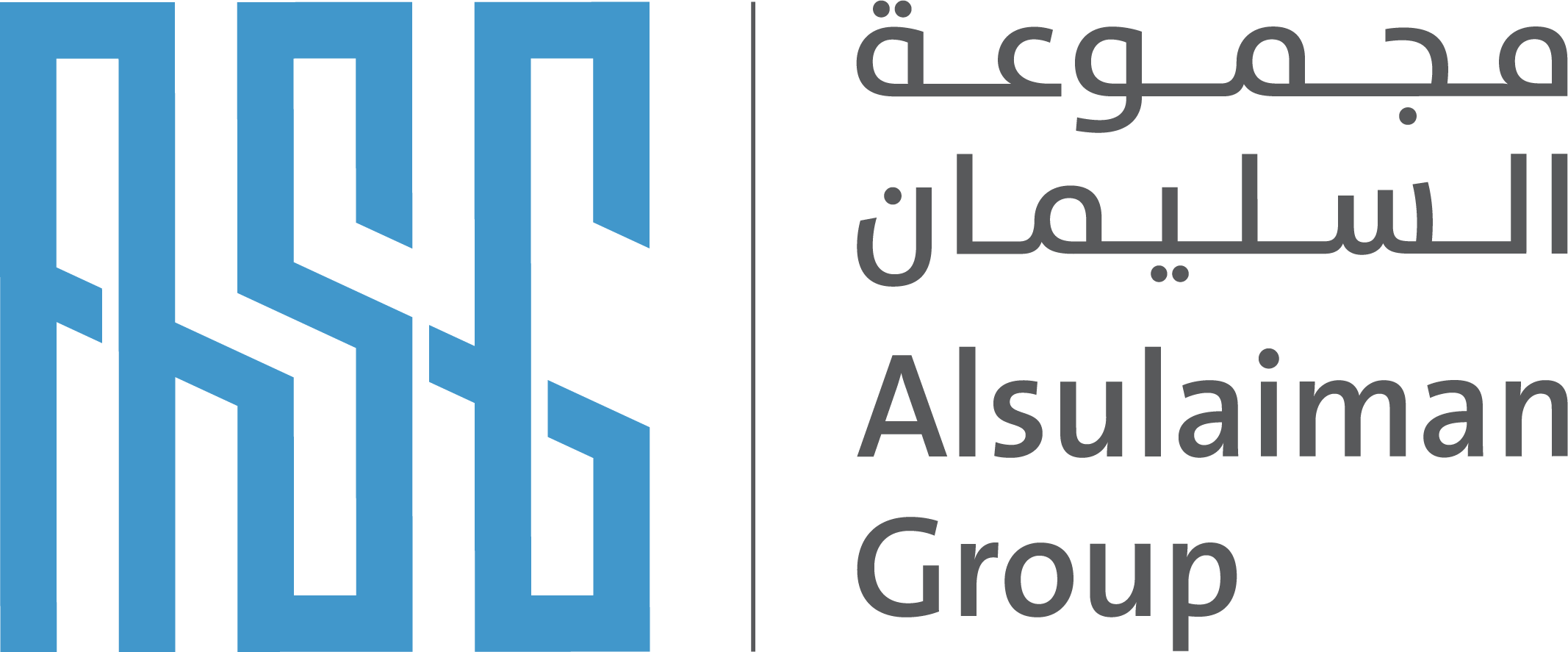 The Alsulaiman Group as an active retailer and retail related services group which is represented by 8 companies serving Saudi Arabia and GCC countries. Its business activities cover three segments Omni-channel Retail, Logistics and Retail Real-estate.
Omni-channel Retail segment has two business models "Brand Concepts" and "Platforms & Market Places" the likes of IKEA and Circle-K.
Logistics segment covers end to end logistics and value added services with a focus "Ecommerce Fulfilment", "Last Mile Delivery" and "Home Services" the likes of Flow.
Retail Real-estate segment is focused to support the development and expansion of retail segment the like of Ehteraf.