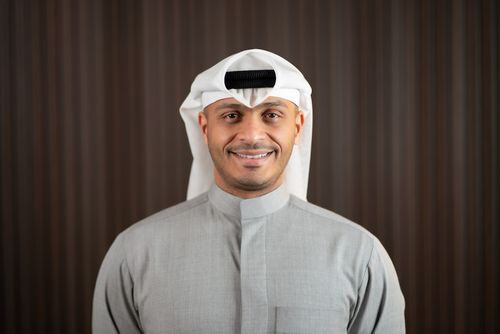 Saleh Al Tunaib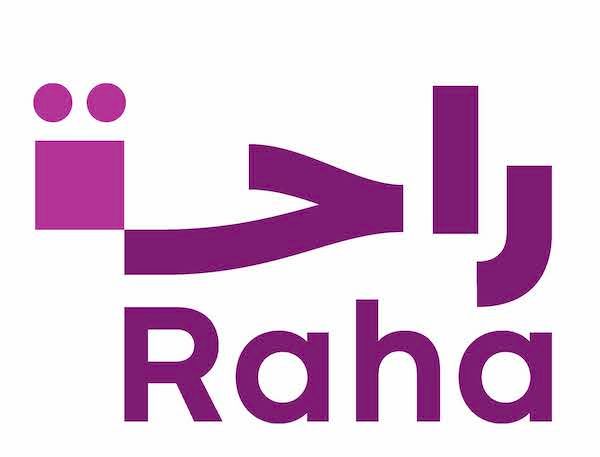 A veteran of the food and grocery retail sectors, Saleh Al Tunaib has built a career around successfully leveraging the multi-format and omni-channel potential of the consumer retail experience. As the Co-Founder and CEO of Raha – the unique pure-play automated grocery platform – Saleh brings more than a decade's worth of experience in building, managing and leading successful companies and brands – from start-up concepts to full-fledged market leaders.
In addition to his role as CEO of Raha, Saleh also serves as the CEO of Oncost, a leading homegrown multi-format grocery retailer with numerous wholesale, supermarket and express stores across Kuwait, as well as Baqal, a fast-growing online convenience platform. In 2013, he also co-founded and managed AlNuzha Restaurant Company, which owns and operates a number of popular culinary concepts and brands, including ORA, TigerTiger, Joa, CouCou and Madeline.
Saleh earned his B.S. and M.S. degrees in Accounting from the University of San Diego's School of Business Administration.
About Raha
Raha, redefining the grocery experience
Established locally in Kuwait, Raha is a pure play automated grocery platform, offering a full range of groceries, fresh produce, and household essentials. Raha employs a completely temperature-controlled and seamless process, featuring Kuwait's first fully-automated robotics-fulfillment center. To further ensure complete freshness and consistent quality benchmarks across every order, Raha is one of the first globally to feature a chilled automated warehouse.
Its unique concept is furthered by leveraging data, user insights and the latest technologies to deliver a truly made-to-fit experience for each individual user. The customer journey is uniquely satisfying through an easy-to-navigate smart platform that understands and adjusts to customers' requirements and dietary preferences, with made-to-order items, easy step-by-step customization and an impressively wide range of varieties.