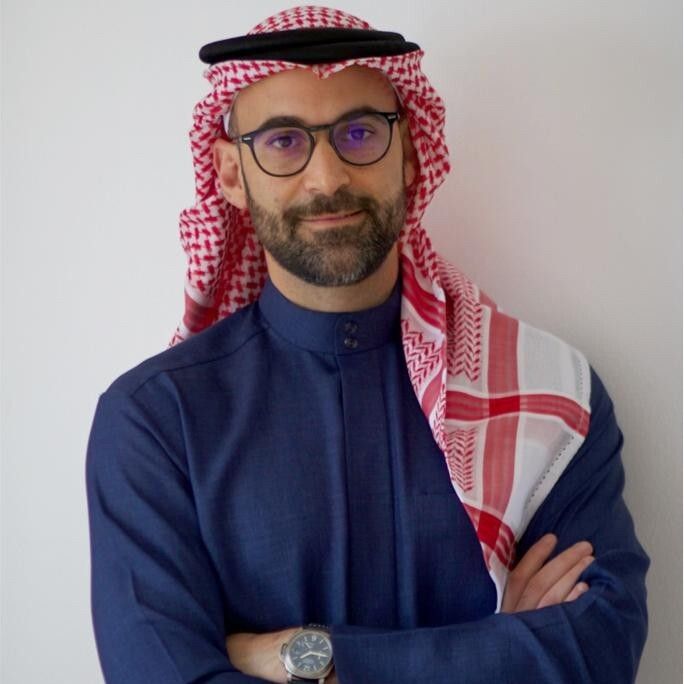 Saeed Alajou

Senior Director & General Manager UAE
,
Unifonic
Saeed is a Senior level business professional who has built a broad and unique set of cross vertical industry and sales competencies with leading Technology Vendors (SAS, MicroStrategy, Lexmark, Lexmark Enterprise Software). He brings 15 years of experience working for major companies and holds a Law Degree University of Newcastle Upon Tyne & LPC from BPP Law School London.
About Unifonic:
Unifonic is a customer engagement platform that enables organizations to delight customers with remarkable omnichannel experiences.
By unifying communication channels, messaging apps, and chatbots, Unifonic streamlines conversations at every touch point throughout the customer journey.