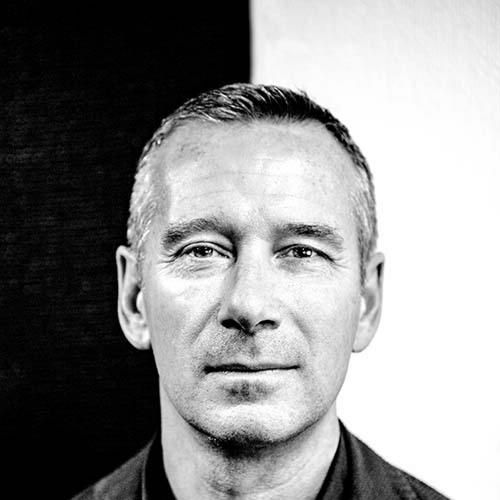 Philip Mountford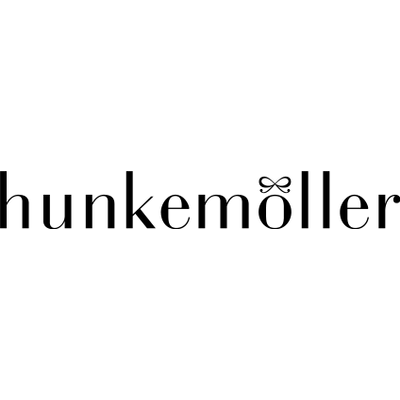 Philip Mountford is the CEO of Hunkemöller International B.V. and has over 30 years of experience in the fast fashion industry.
Philip has been CEO at Hunkemöller since 2009 and was part of the leadership team that turned Hunkemöller from a high street retailer into a much loved global and social omni-channel brand.
Philip's business career started as a management trainee in one of London's iconic department stores, Simpsons Piccadilly Limited, where he became the overall Retail Director for the group, running the department store chain. His first transaction was part of the selling team that sold Simpsons. He then moved to work for DAKS where he ran their global retail network based in London and Osaka.
Philip then moved to Nautica, where he was the Sales & Marketing Director based in both, New York and London. He then moved to Milan where he became the Managing Director of one of the Versace divisions.
Philip returned to the UK in 2002 to become the Group Trading Director for Moss Bros. He quickly progressed into becoming the CEO which he ran successfully through to 2009. Moss Bros was a public limited company controlling the Hugo Boss franchise as well as the Canali franchise.
The group also owned Cecil Gee, Blazer, Savoy Tailors Guild and the Moss business. Philip has previously been non-executive director at All Saints and currently is on the advisory board of Score, Chasin' and Riviera Maison.