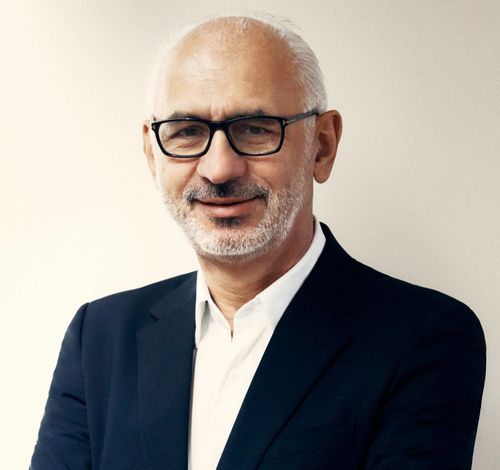 Paolo De Cesare

Paolo De Cesare is the CEO of MATCHESFASHION since October 2021.
Paolo has over 30 years of expertise in the luxury and retail sectors, including 12 years as President and CEO of the Printemps Group, a leading department store chain in fashion, luxury, and beauty. During his tenure (2007-2020), Paolo led the group through a major transformation, upgrading its stores and customer proposition and refocusing on luxury brands.
Before joining Printemps, Paolo spent 24 years at Procter & Gamble, the multinational consumer goods corporation, where he held various management positions including General Manager and President of the Cosmetics Division (Japan) and Global President of Skin Care and Fine Fragrances (Switzerland). In this capacity he managed fine fragrance brands like Gucci, Dolce & Gabbana, Boss, Lacoste and skin care brands SKII and Olay. During this period, Paolo worked across Italy, Belgium, the United Kingdom, Japan, the United States, and Switzerland.
From 2016 to 2020, Paolo also served as President of the International Group of Department Stores, the largest industry association of global department stores. He was born in Rome and has a degree cum laude in economics and business from the University of Rome.
About Matchesfashion
MATCHESFASHION is a leading destination in online luxury for men and women, with a modern edit of 600+ established and new generation designers, delivering to 170+ countries. Starting with a single shop in Wimbledon over 30 years ago, today receives 100+ million annual visits across our website and app.
Leading the way in innovation, Matchesfashion continues to define the future of luxury commerce through the seamless integration of physical and digital customer touchpoints. It offers 24/7 advice through private shopping, London stores and the townhouse at 5 Carlos Place, which provides a unique retail experience, event space and broadcasting hub.