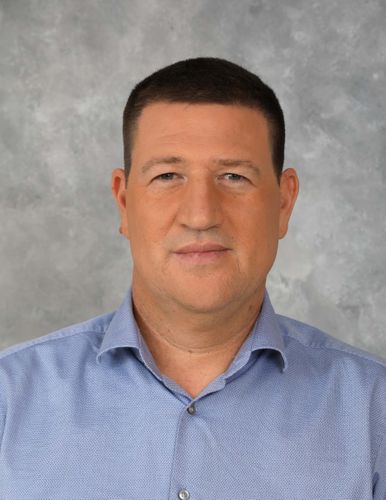 Ori Waterman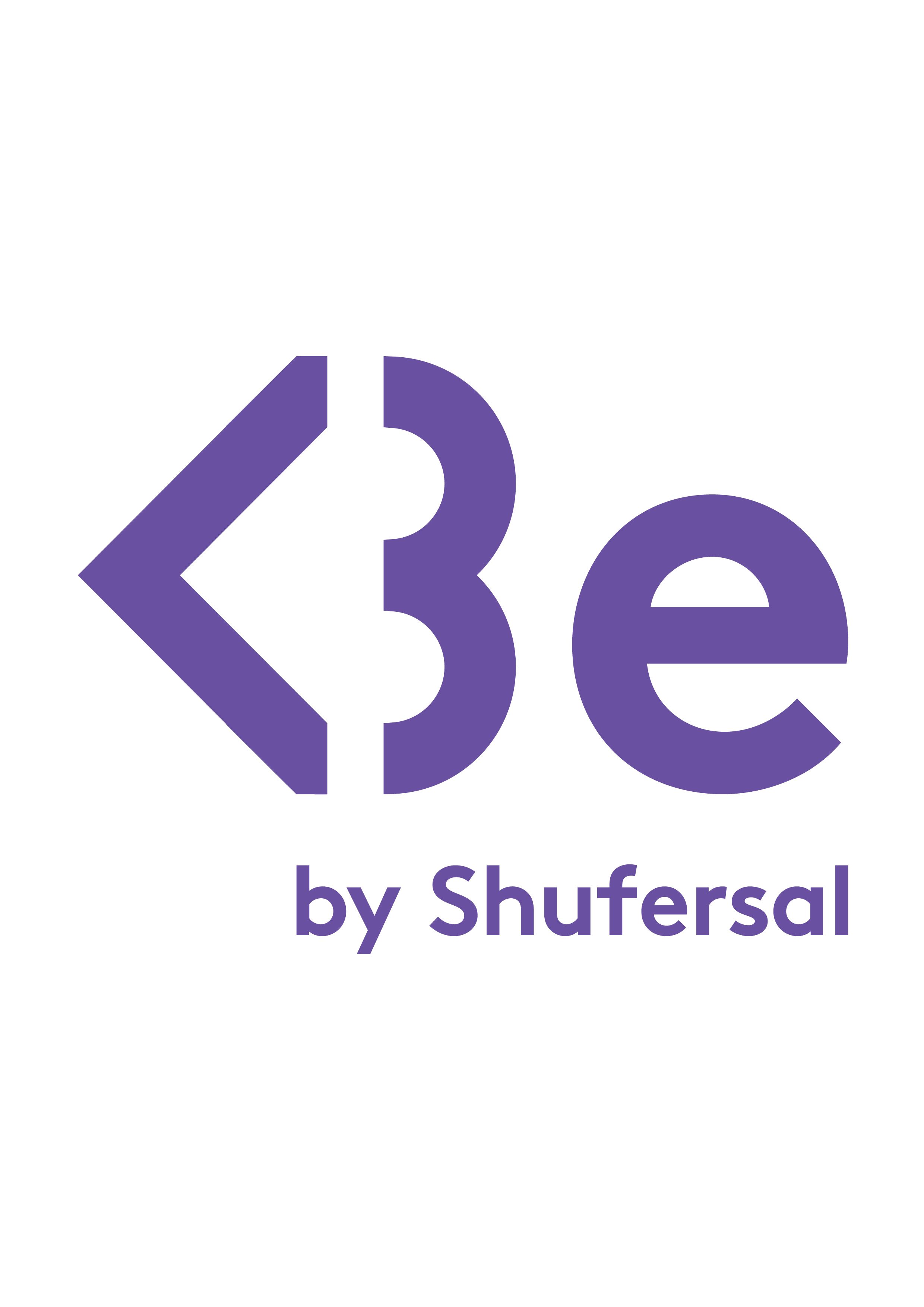 Experienced Chief Executive Officer with a demonstrated history in Retail, Communication products & technology.
CEO of Be by Shufersal starting January 2018.
CEO of SkyVision Global Networks - a satellite communication company with 11 global subsidiaries.
VP Land-Line division in Orange communication and CEO of 012 Communication during the companies' merger.
Mr. Watermann has a BA in Business Administration and an Executive MBA from the Hebrew University in Jerusalem.
About Be By Shufersal
Be is a Drugstore chain in Israel with 86 branches across the country with 1,200 employees.
All the branches have pharmacies inside, Toiletries and cosmetics departments.
2020 Q3 revenue was 216 M NIS compare to 189 M NIS in 2019 Q3 – (+14.3% ).
Be was launched in November 2017 after the acquisition of New Pharm by Shufersal - Israel's leading retail food chain.
Shufersal has more than 270 branches across Israel, approx. 13,000 employees, the biggest e-commerce in Israel, a loyalty program with more than 2M customers and a very strong private label.
2020 Q3 revenue was 3.71 B NIS compare to 3.24 B NIS in 2019 Q3 – (+14.6% ).