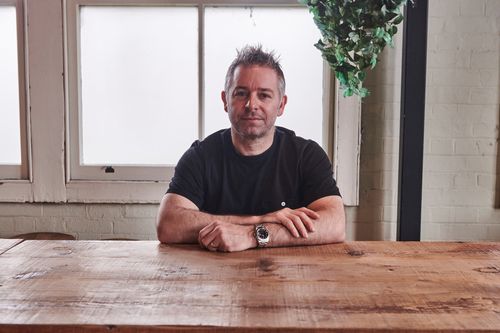 Nik Robinson

Nik has always tried to use his creative skills to make a positive difference. He's been a radio broadcaster, creative director & donut maker. 
 His first business, aged 9, was an illegal pirate radio station run from his bedroom. He sold advertising space to local businesses, but his mum shut it down due to a lack of licence.
 His top three career moments include: 
 1. Convincing his ex-boss Bob Geldof to co-host his radio show for a night on the Triple M Network in Australia.
2. Having his design work exhibited next to Philippe Stark at the Design Museum London.
3. Setting up Good Citizens with his kids, then aged 8 and 6, to help untrash the planet of plastic.