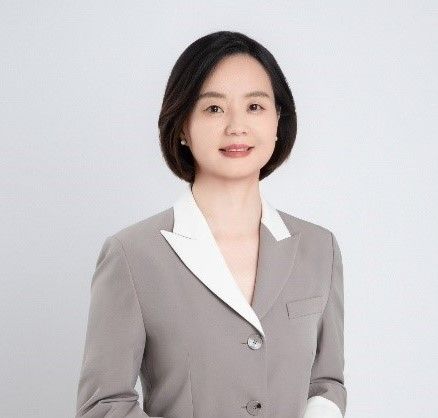 Nicole Zhou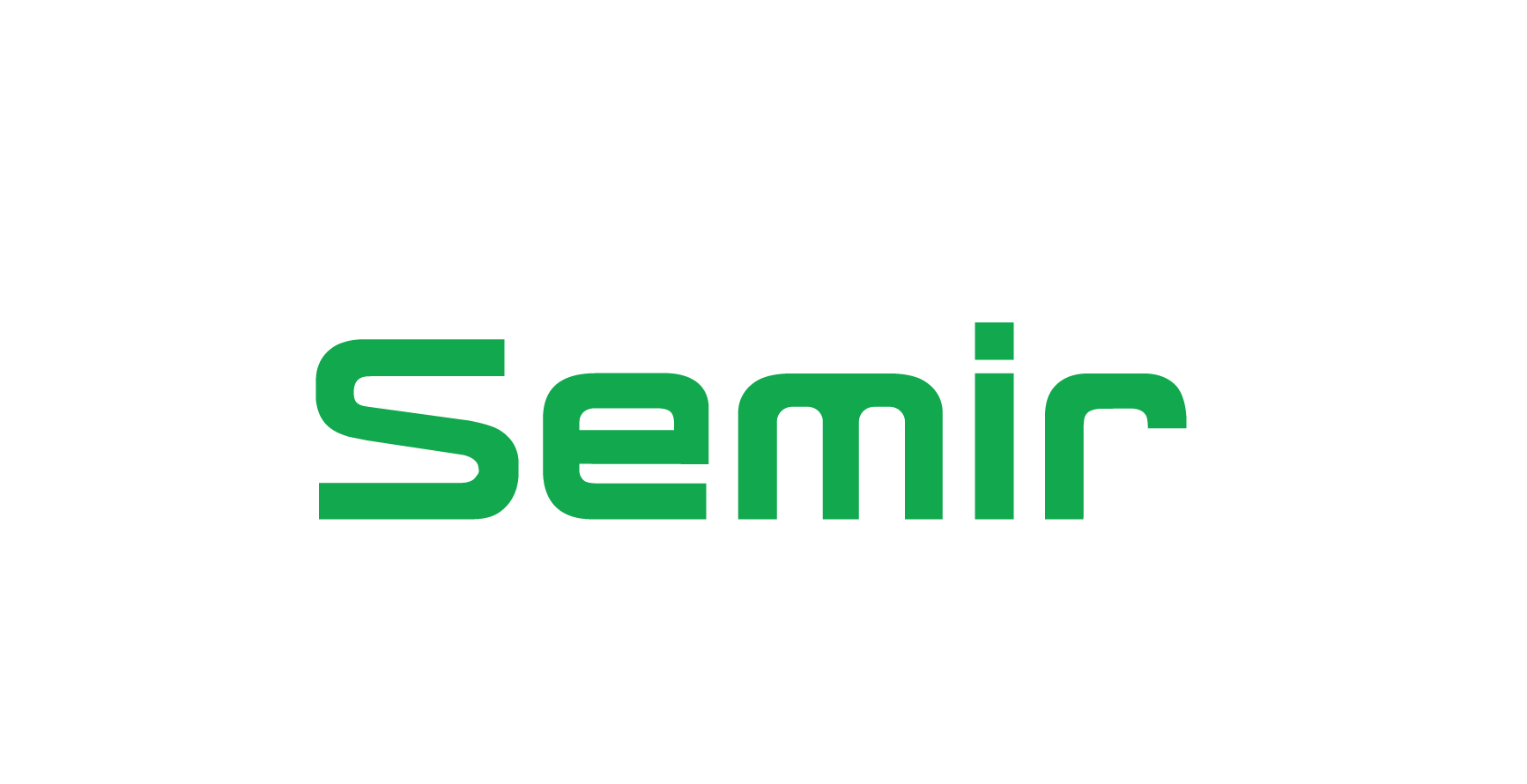 General Manager
,
Semir Group International
More than 15 years of experience in strategic planning and global business development. In the latest five years, Nicole led and managed Semir International team to set up the foundation of Semir International business, successfully expanding semir and balabala brands in 12 countries and regions with more than 60 international stores.
About Semir Group International
Founded in 1996 and listed in 2011, Semir Group operates 10 brands, 5 of which are private label, our 2 mian brands Semir for adults and balabala for kids are looking for additional overseas Franchise partners. The group also operates international brands such as ASICS kids, Puma kids, Marc O' Polo and Juicy Couture through franchise operations. Balabala, currently trades in over 4,800 stores in China and over 40 stores internationally. Based on Euromonitor data, balabala is the No.1 kids wear brand in China Semir brand operates in over 3,000 stores in China and 20+ stores internationally.