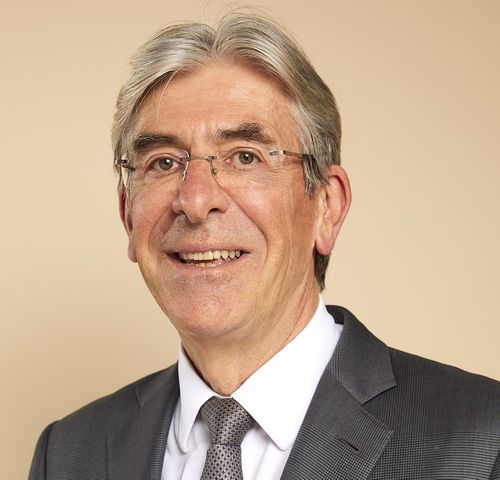 Michael Ward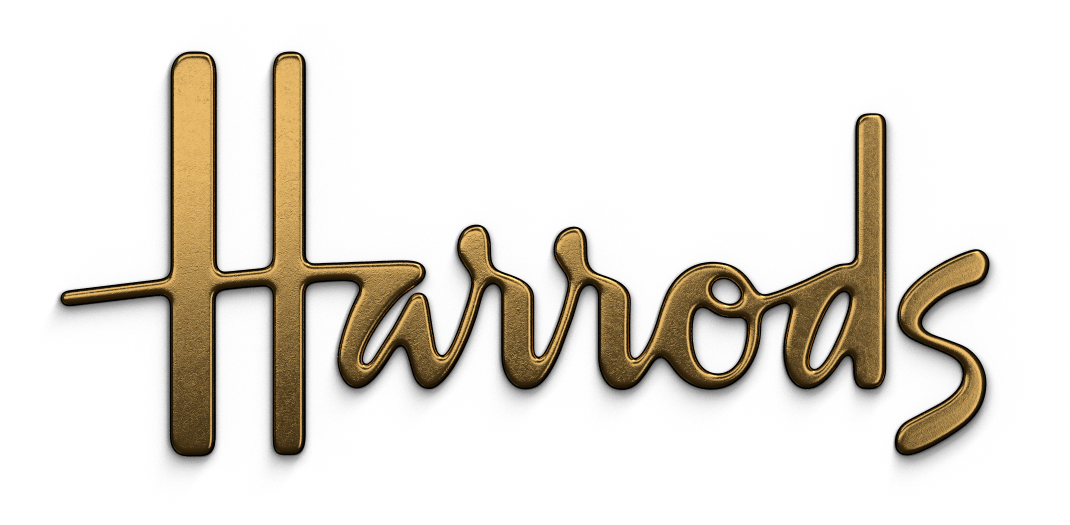 Michael began his career in chartered accountancy, training originally with Ernst and Young in 1980, before taking his first Group Finance Director position at Bassett Foods PLC in 1986 gaining an MBA during this time. 
In 1989 he was appointed Group Finance Director of H.P. Bulmer Holdings PLC, before moving in to the retail space in 1994 as Managing Director of Lloyds Chemists PLC. After a period of senior directorship roles in retail, Michael was invited to join Harrods as Managing Director in 2005. During his time at Harrods he is overseen programmes of huge growth and expansion within the luxury department store, as well as the transition to new ownership by the Qatar Investment Authority.
Michael is a leading voice in the luxury industry and currently holds the position of Chairman of Walpole, the official sector body for UK luxury. He was also appointed to the V&A Corporate Advisory Board in August 2020.
Harrods began as a wholesale grocer and tea merchant in east London, first opening its doors in 1834. Since then, it has grown to become the world's most famous department store, known for its unrivalled range of luxury merchandise. As well as exclusive brands and myriad departments, one of Harrods' most renowned attributes is its unparalleled service. Harrods continues to be guided by its philosophy of "anything is possible", and, to this day, our customers remain at the heart of everything we do.