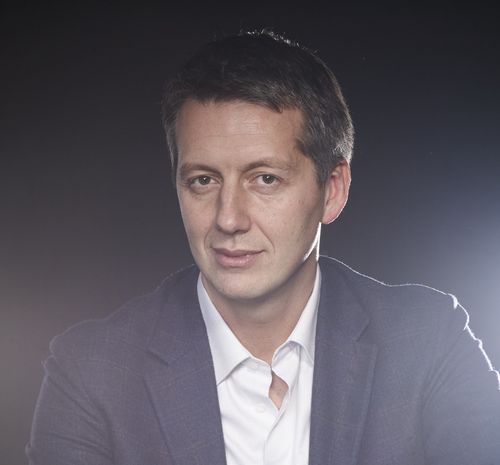 Massimo Volpe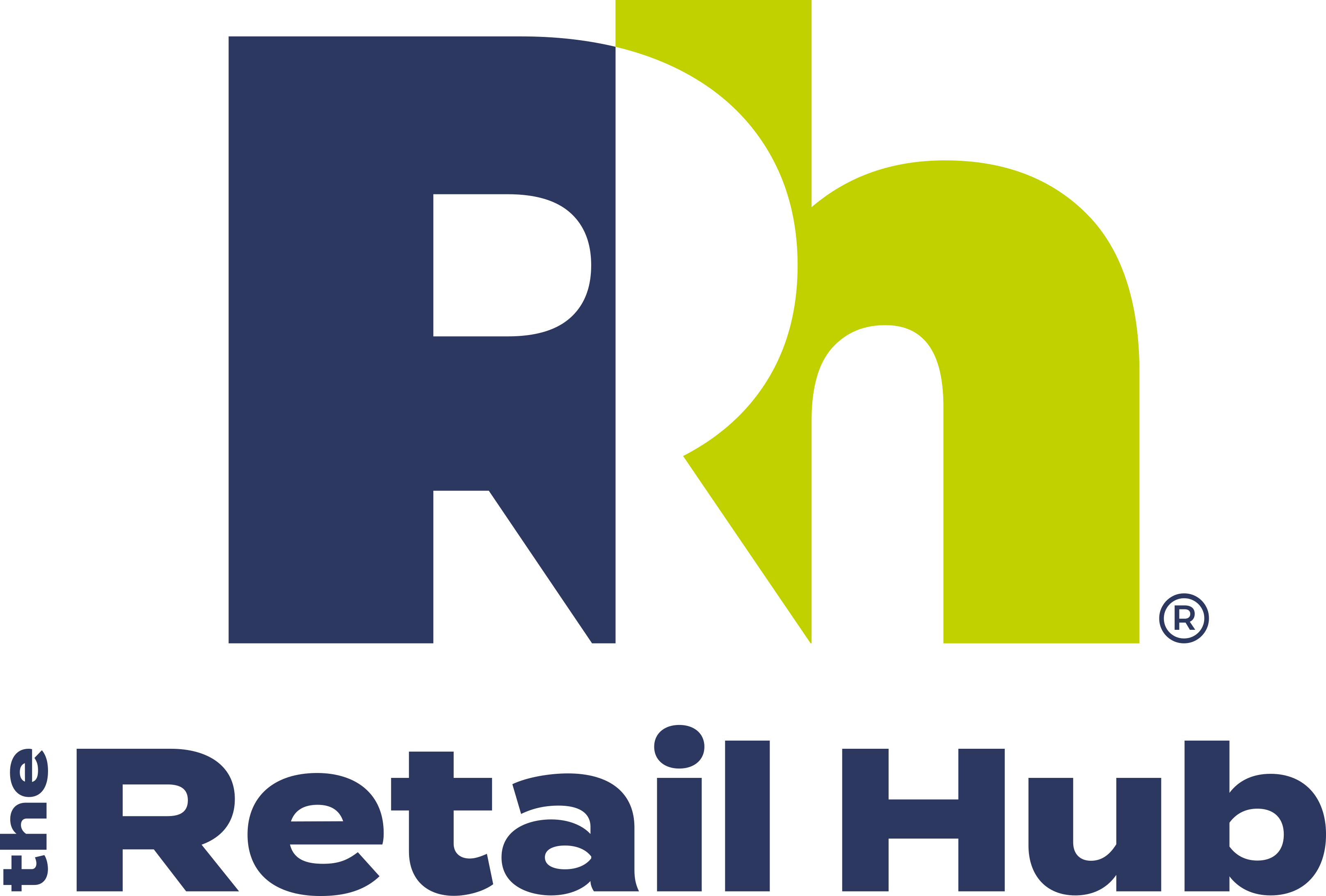 Massimo Volpe has almost twenty years of experience in International Retail organizations, learning and innovation. POPAI Italian country manager in 2007, He became Director for the European office in 2012, and Global VP In 2014. In 2015, he moved to New York and took the role of Chairman of the international office of the National Retail federation (the American retail association)
In 2020 He founded Retail Hub, the first A.I. platform dedicated to help retail tech startups on their way to become Scale-ups and Unicorns.
In addition, he is a member of the Massachusetts Institute of Technology (MIT) Open Voice Commerce Commission and lecturer at Bocconi University and UCL college of London.
Awarded as one of the top 100 retail Influencers He is currently based between New York and London, but you can easily meet him in airports, on his way to study and test the latest Retail technology and trend somewhere around the world.
About Retail Hub
Retail Hub is the first business accelerator for retail innovation.
A startup born in 2020, thanks to the Innovation Explorer platform it identifies and analyzes the best start-ups by gathering them in a single ecosystem that guarantees the reduction of search time and optimizes selection processes, and then codifies and supports them in their go to market: on the one hand, start-ups open their business to companies looking for an intelligent solution to problems and slowdowns in their systems, and on the other hand, companies have a way to learn about the best offer of start-ups from all over the world, in view of possible partnerships and acquisitions.
Among the many activities offered to its community: advisory, training, events, innovation tours, coworking and House of Innovation.