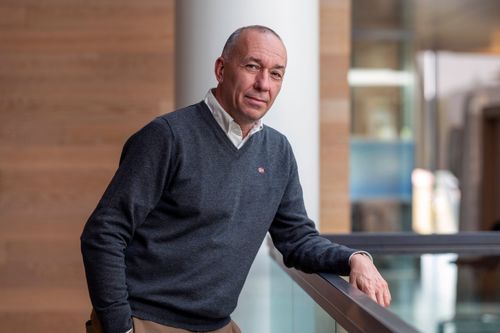 Martino Scabbia Guerrini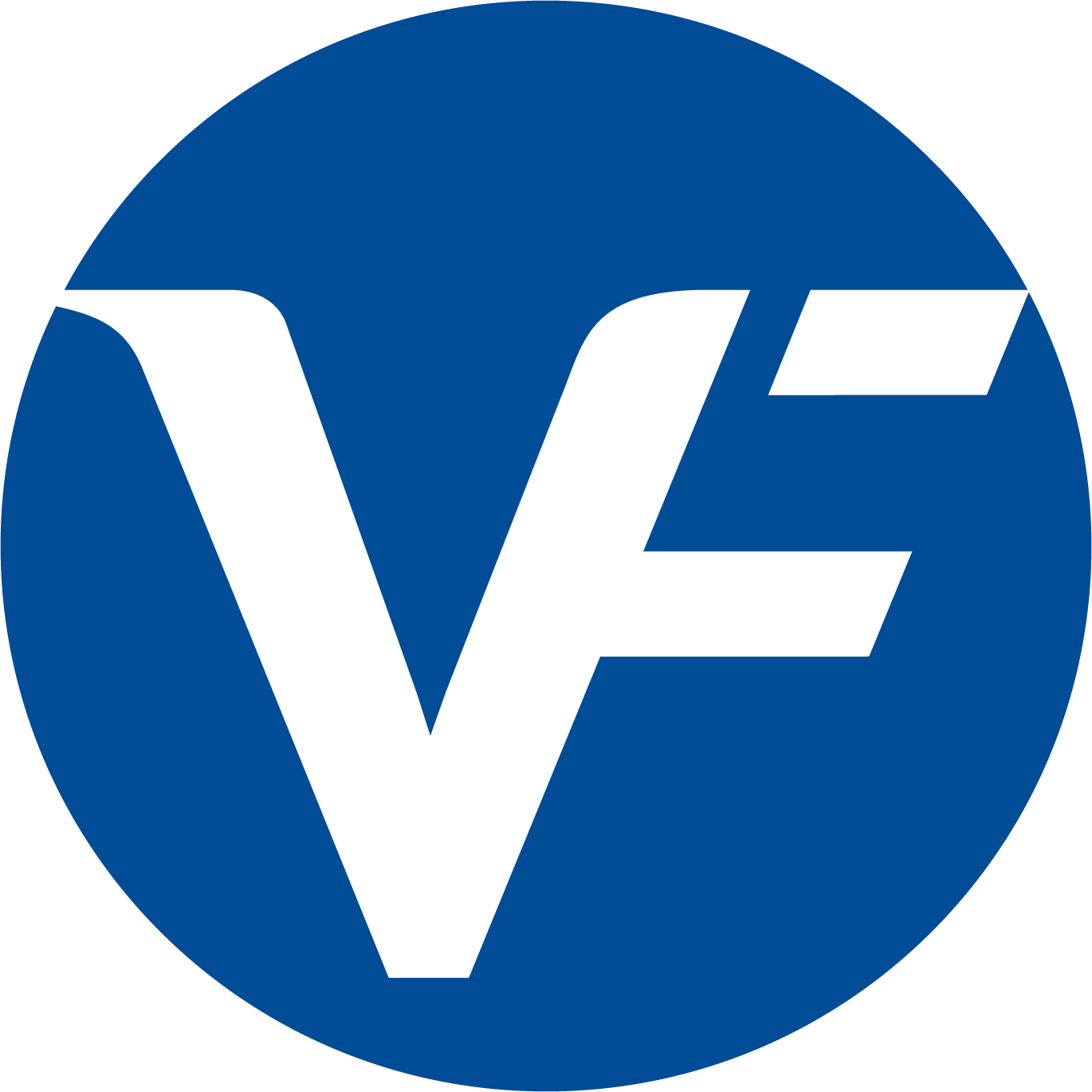 Executive Vice President, President EMEA, APAC & Emerging Brands
,
VF Corporation
Martino Scabbia Guerrini is Executive Vice President, President EMEA and Emerging Brands as well as a member of the Executive Leadership team. He has more than 30 years of experience in the lifestyle apparel and fashion industries.
In his current role, he is responsible for all of VF's businesses in the region including: The North Face®, Vans® and Timberland®, and for Napapijri®, Packs (Kipling®, Eastpak®, JanSport®), icebreaker®, Smartwool® and Altra® at a global level.
His VF career began in 2006 when he joined the company as President of the Sportswear coalition in EMEA, overseeing the Napapijri, Kipling and Nautica® brands. Over time he expanded the scope of his responsibilities, adding oversight of the Eastpak brand in 2008, 7 for All Mankind® in 2009, and the Lee® and Wrangler® brands in 2013. He also was responsible for the VF's Sportswear, Jeanswear and Contemporary brands in the EMEA region until April 2017 when he was appointed President, VF Corporation, EMEA. With effect from 2022, he also started to oversee all of VF's Emerging Brands.
Prior to VP, Martino was Board Advisor at Opera SA Equity Fund, and for many years he held several executive-level roles at Tod's Group and Stone Island. He began his career at Virgin Group. Committed to mentoring and teaching younger generations, for the last 10 years he has given lectures in the postgraduate programs at Domus Academy Milan (Fashion), Polytechnic University of Milan (Industrial Design) and Luiss University of Rome (Economics).
Martino holds a master's degree in Economics and Political Science from the Universitá Cattolica del Sacro Cuore, Milan, Italy, with a Bachelor of Science degree in Marketing.
About VF
Founded in 1899, VF Corporation is one of the world's largest active-lifestyle companies which connects people to the activities and experiences they cherish most through a portfolio of outdoor, active, workwear and streetwear brands including Vans®, The North Face®, Timberland® and Dickies®. Our purpose is to power movements of sustainable and active lifestyles for the betterment of people and our planet. We connect this purpose with a relentless drive to succeed to create value for all stakeholders and use our company as a force for good. For more information, please visit vfc.com.