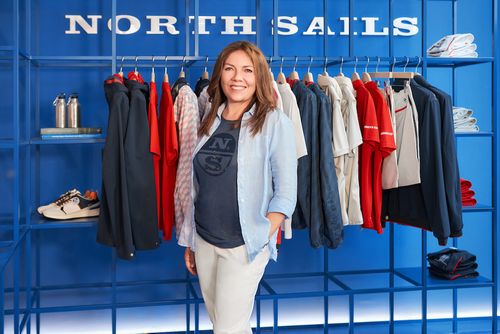 Marisa Selfa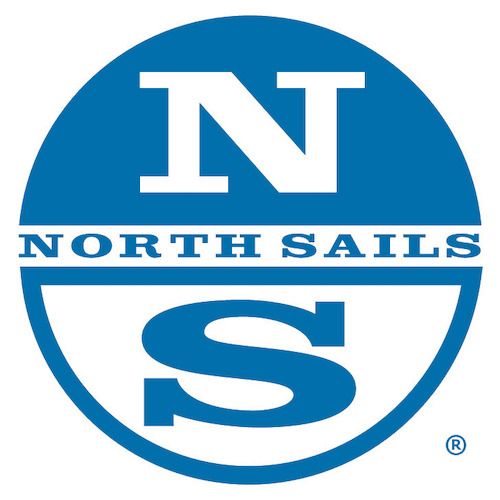 Marisa Selfa has over 20 years experience as a leading fashion and retail executive where she helped build world-class brands including Levi's, Adidas, Timberland, National Geographic Retail and others. Her passion for transforming the fashion industry to be more responsible led to her current role as CEO for the lifestyle brand NORTH SAILS, a leader in sustainability with the goal of becoming an "Ocean Positive" brand.
Highly skilled in global business and strategy consulting, she has broad experience in the development of international retail and wholesale businesses, having lived in 7 different countries throughout her professional career.
An in-demand speaker, Marisa has presented at numerous professional conferences and has lectured at the University of Navarra's ISEM Fashion Business School and the European University of Madrid.
About North Sails Apparel
North Sails exists to embrace the spirit of the ocean. We put our creativity and knowledge into creating quality products that push the limits of performance, and that inspire more people to experience the sea.
Discovery, innovation and the strong bond with the ocean drive the North Sails brand aesthetic and ethical vision. Our designers and engineers don't just follow currents – they use the latest technologies to drive product innovation that is respectful to workers and the health of the ocean.
As sailors, surfers and ocean lovers, we know how important healthy waters are to our livelihoods and for future generations. The ocean is what keeps us in business. To protect it, we evolve our products to minimise waste and reduce pollution, and we use our voice to advocate for the health of the seas.