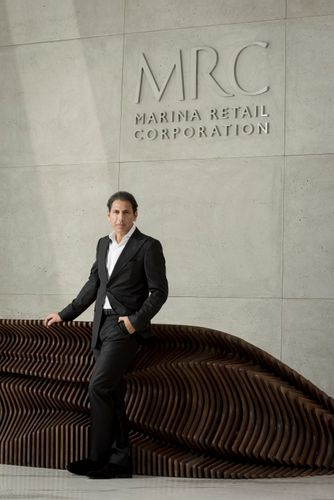 Khurshid Vakil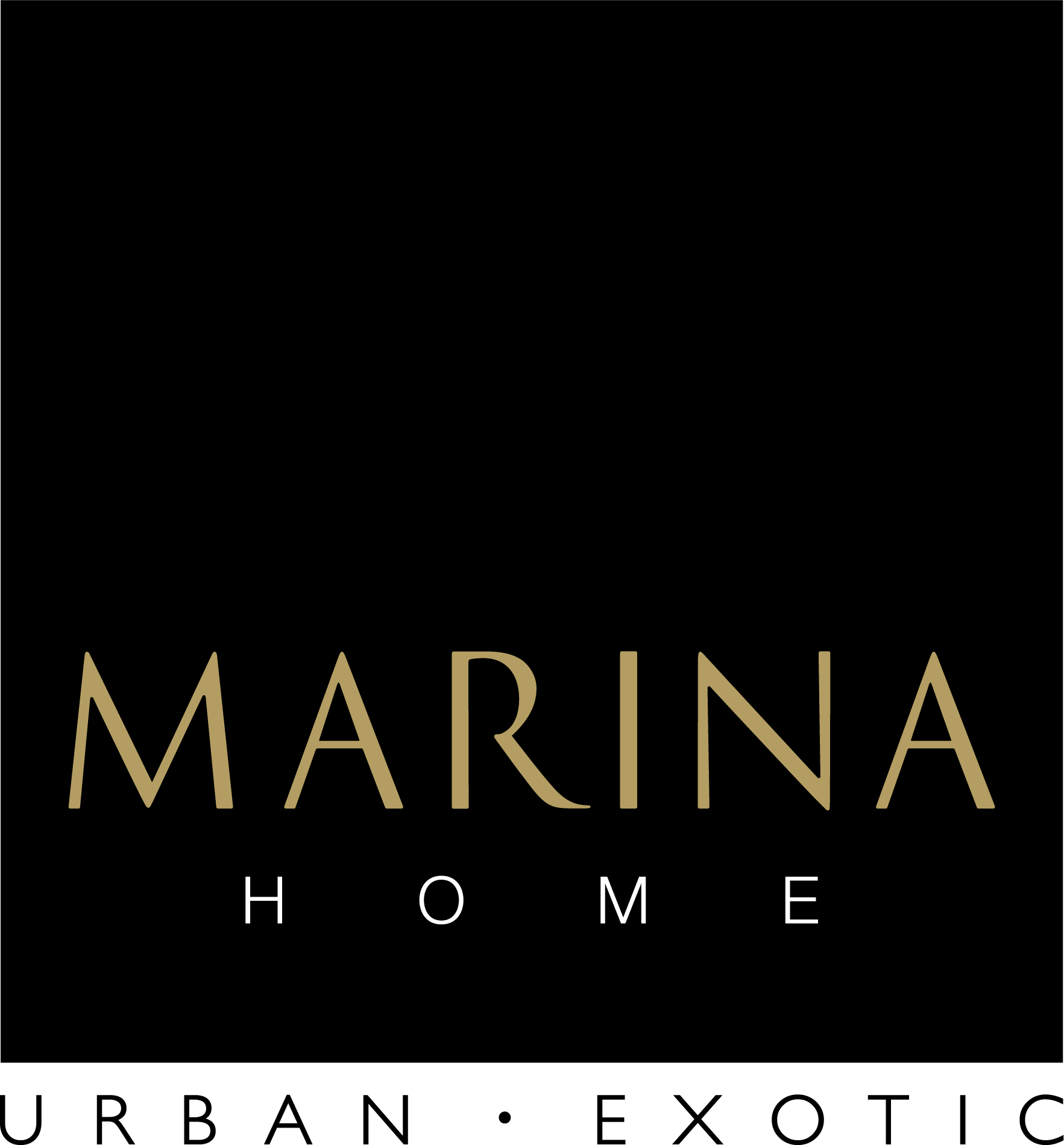 Co-Founder
,
Marina Retail Corporation
From a family that goes back over 300 years Khurshid Vakil was born in the erstwhile princely state of Kashmir. Nestled amongst the snow clad peaks of the Himalaya mountain range Kashmir is situated at the Northern tip of India.
Khurshid completed his schooling at a top British educational institute where academics, sport and outdoor adventure remained at the forefront of its fine curriculum. There was huge benefit to the young minds in drawing inspiration from a place surrounded by beautiful valleys and rivers, breathtaking mountains and gardens, crystalline glaciers and lakes, developing a sort of influence that he continues to cherish and that has helped mould his personal and professional life.
Khurshid started his professional career in a US Fortune 100 company and considers himself fortunate to have learnt during those early and young years a philosophy of perseverance, resilience and the ability to think ahead, to strive for success and not let success happen by chance.
Khurshid gave up his professional career in 1997. In the same year he conceptualized and co-founded Marina Retail Corporation under which brand Marina Home operates.
The avant-garde life style & home décor company is head quartered in Dubai (UAE) and operates its large format stores across most Middle East markets, North Africa and the sub-continent.
Stylish, cosmopolitan and unique in its concept with strong emphasis on high quality Marina Home is a desired name of repute in the markets it operates in and offers a strong aspirational value.
Born in India and having lived and worked in Switzerland, Spain and the UAE (Dubai), Khurshid understands cross cultural influences to the core and can be vividly seen co-existing in his company's corporate culture and in the design harmony of its product mix that the sprawling Marina Home showrooms feature.
Khurshid remains at the forefront of Marina Retail Corporation's acquisition, expansion and brand building strategy and its vision to take the brand forward globally through company owned operations as well as its continued franchising plans.
As its co-owner Khurshid ensures Marina Home's philosophy is clearly visible in its environment thus bringing in continued year on year growth and global accolades for the organization.
A thought leader and a member of several business forums Khurshid Vakil is regularly seen as a speaker at International business events and conventions.
Khurshid remains an avid sportsman, an active member of his football team and regular in endurance running. He has completed several marathons internationally including that of marathon majors like Chicago marathon, New York marathon, London Marathon etc.
Sport has inculcated a strict level of discipline, focus and a sense of adventure in Khurshid's everyday life which he shares, transfers and often helps influence the best practices of his business.