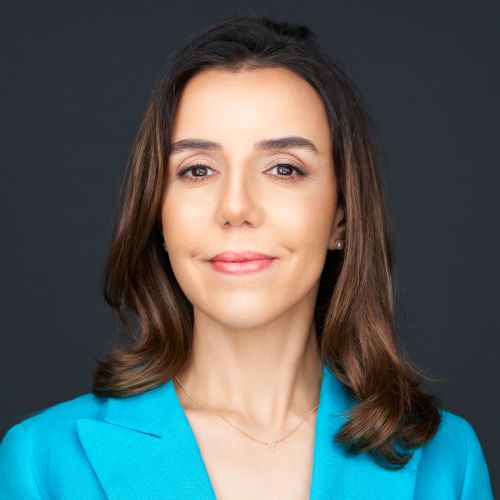 Khadija Oubala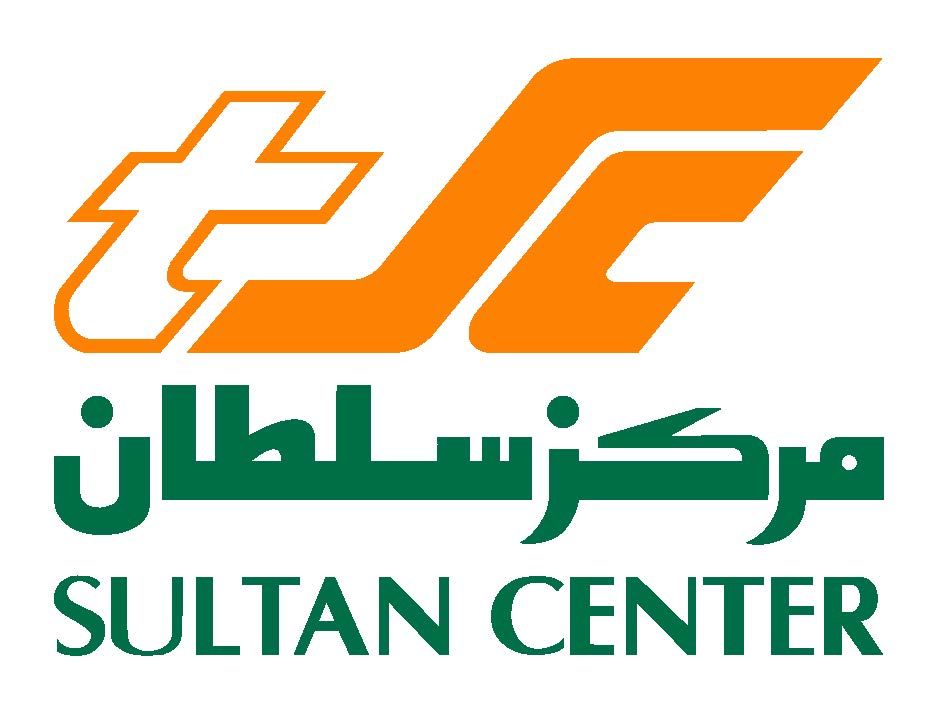 Ms. Khadija Oubala is the CEO of Sultan Center Group and serves on its Board of Directors. Ms. Oubala joined The Sultan Group in 2016 and has a combined experience of more than 20 years in Retail, Real Estate, Investments, and Strategy. Prior to joining The Sultan Center Group, Ms. Oubala served as VP of Strategy and Investments at NREC, Principal at Arcapita Bank and Portfolio Manager at Assiya Investments. Ms. Oubala holds an MSc in Real Estate Development from the Massachusetts Institute of Technology, an MBA from the Stern School of Business, New York University. She is a Fulbright scholar, a recipient of MIT Memorial Fellowship and a member of Young Presidents Organization.
About the Sultan Center Group
The Sultan legacy proudly spans over 41 years, when it first launched its Kuwait flagship store in 1981. Recognized as Your Neighbourhood Grocer, its offering is a differentiated lifestyle consumer experience through its various concepts. A fixture in the community and much sought after by locals and expats in the region, Sultan is synonymous with promising the highest standards of quality. Keeping pace with consumer trends, Sultan offers the most sought-after worldwide products and innovative partnerships and is one of the largest retailers serving millions. With customer excellence driving the brand value proposition, the company operates supermarkets in; Kuwait, Bahrain, Oman, and Jordan with a network spanning over 70 stores in the Middle East.