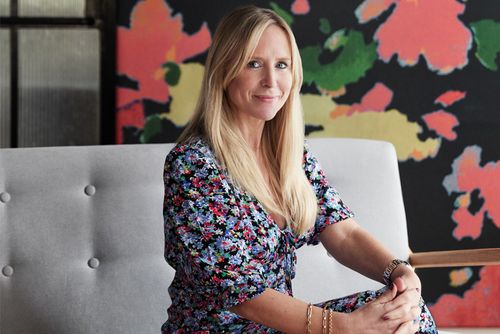 Jody Plows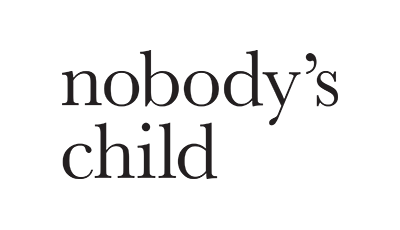 Jody Plows has led the Nobody's child team since 2019. Prior to Nobody's Child, Jody held senior positions at 4 major retailers.
After university and working on the retail shop floor, Jody joined River Island where she discovered a passion for product and trading. After River Island, she joined Reiss as Head of Buying and Merchandising where she started to understand the business model from bottom up whilst having the privilege of learning from a true icon, David Reiss.
To strengthen her breadth of experience, Jody moved from a luxury retailer to the biggest retailer in the UK - Tesco. It was here that Jody led teams of +100 and was instrumental in integrating the international and UK teams.
As a female leader, and whilst Jody was at F&F, she started a family, and was passionate about introducing flexible working. To lead the way in this change whilst returning from having her second child, was a defining moment and huge milestone for working women - a true legacy moment.
Jody decided to take on a further challenge by joining New Look where she met Tom Singh, a visionary and mentor. She held the role of Product Merchandising Director for 4 years before Tom & founder Andrew Xeni, asked her to take the reigns of Nobody's Child and work together to transform the business and re - position the brand as a leading accessible responsible retailer.
The Nobody's Child journey has been her dream role. Building and driving a purpose driven brand whilst living and breathing a positive and inclusive culture. The Nobody's Child team are a passionate team of changemakers and the driving force of the brand.
Jody is empowered by a very supportive group of shareholders, working closely on the strategy for the brand, and providing the trust in Jody to create her own destiny.
Key moments
2020 launched as the first brand on M&S
2021 launch in Selfridges, opened Carnaby St flagship store & M&S investment
2022 Fearne Cotton collab & JLP stores
2023 International partner launches