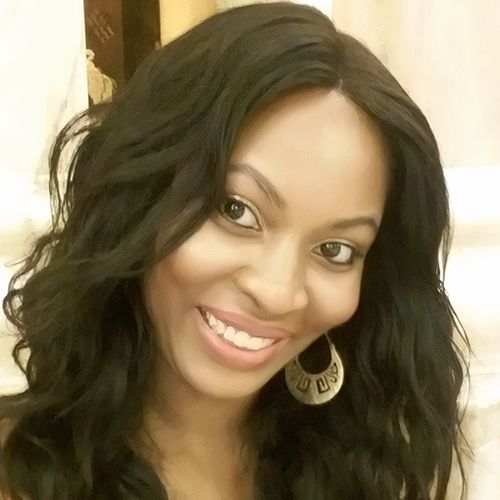 Jamila Saidi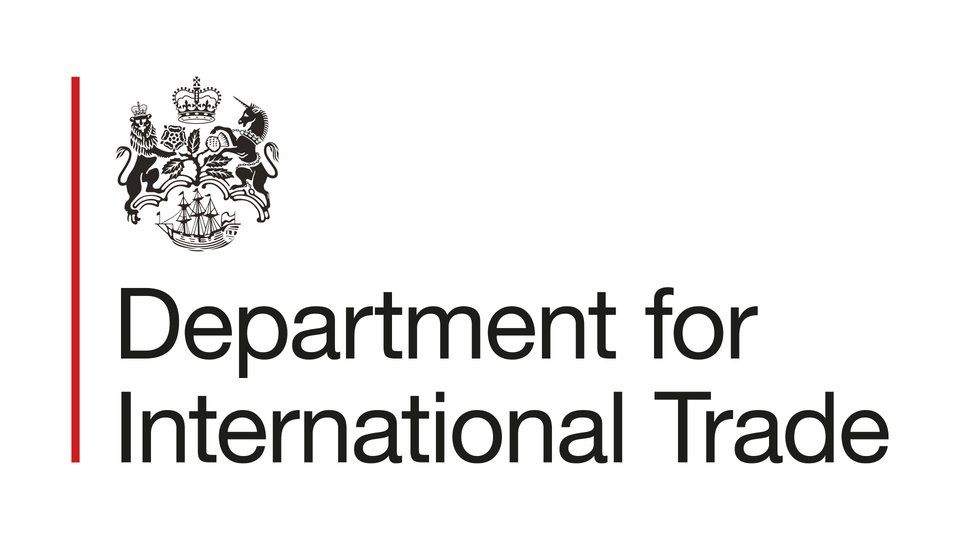 Head of Digital Commerce, Retail & Luxury
,
Department for International Trade
Jamila Saidi leads the Retail & Luxury and Digital Commerce divisions at the UK's Department for International Trade (DIT) where she is responsible for trade and investment promotion across those industries. Her focus is on galvanising British businesses to achieve their global growth ambitions. Her team provides retail and luxury companies with the advice, support, and tools they need to attain export success. She also leads the Department's efforts for attracting inward investment from foreign based retail and luxury brands, promoting the UK as an ideal destination to set up or expand and grow their business.
Jamila oversees the department's Digital Exporting Programme which has propelled thousands of companies on their international digital journey and helped them to achieve new levels of growth. She is passionate about getting brands 'go global' in the digital age and champions digital trade as key route to reaching a worldwide market, particularly for SMEs and women led or owned businesses.
Jamila initially began her career in global marketing communications where over the years she held B2C and B2B marketing positions focused on developing strategic value adding initiatives and solutions whether that be for entrepreneurs, high net worth individuals, investors, or large corporates. She has over 20 years' marketing and business development experience across a range of industries including retail, luxury, financial services (wealth management), professional services, technology, and the creative industries. Prior to joining the DIT, Jamila held various roles in some of the world's largest financial and professional service institutions including Lloyds Bank Private Banking, Merrill Lynch Global Wealth Management and Grant Thornton.
Jamila holds a Degree in Marketing and Business IT and is a member of the World Media Group's Brand Advisory Board.