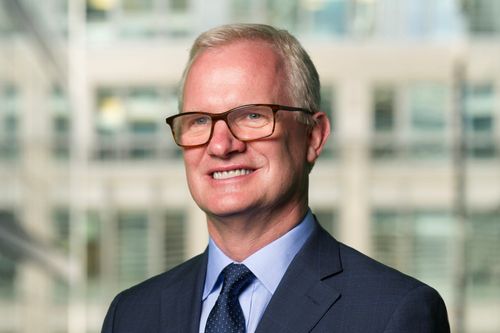 Ian Geddes

Managing Partner Retail
,
Europe and Middle East, Deloitte
Ian is the Managing Partner for Retail in Europe and the Middle East at Deloitte. He is currently the lead Partner across all Consumer industries – including Retail, Consumer Products, Transportation/ Hospitality/Services and Automotive – having previously held the role of UK Retail lead Partner.
Ian has over 30 years' experience working in the retail sector and has worked with many of the UK and Europe's leading retail brands. His specific areas of interest include purpose and sustainability, digital transformation experience, agile buying and merchandising, ordering and fulfilment across multiple touchpoints, efficient back office and analytics. 
For the last ten years, Ian has delivered Deloitte's annual Retail Trends presentation. An event which has firmly established itself as a highlight of the retail calendar, attended by retail and finance leaders from across the world. This year, Deloitte's 2022 Retail Trends presentation was attended by over 1800 people from 36 different countries and touched upon subjects including the Metaverse, social commerce, circularity and purposeful collaboration.
In addition to his work in retail, Ian is one of the founding partners of Deloitte Digital, a business which now has over 1,000 employees delivering creative, business and technology projects to a wide range of clients, including some of the world's largest consumer brands.
Outside of work he enjoys watching cricket, playing golf, supporting Chelsea FC and, most of all, being a dad to four sons.