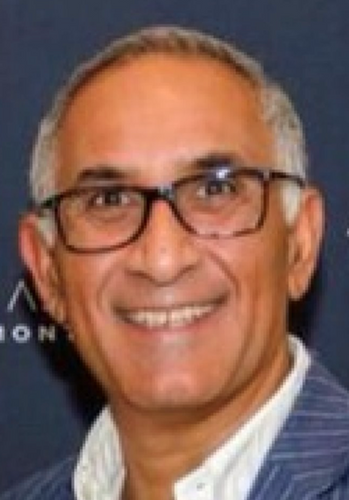 Hosein Moghaddas

Consumer and Business Lead
,
Deloitte Middle East
Hosein joined Deloitte Middle East in August 2021 as the Consumer & Retail leader. Prior to that he was the Middle East CEO of the Yoox Net-a-Porter Group, based in Dubai, a joint venture between His Excellency Mohamed Alabbar and Richemont Group.​
Previously, he managed international eCommerce, AI and Marketing divisions of IBM (Watson) and Oracle (ATG) as well as working with Brands such as Burberry, Louis Vuitton and Ralph Lauren to name a few.​
When not at work you will find Hosein either on a golf course or 'on the road' as he's always training for his next marathon.​
​