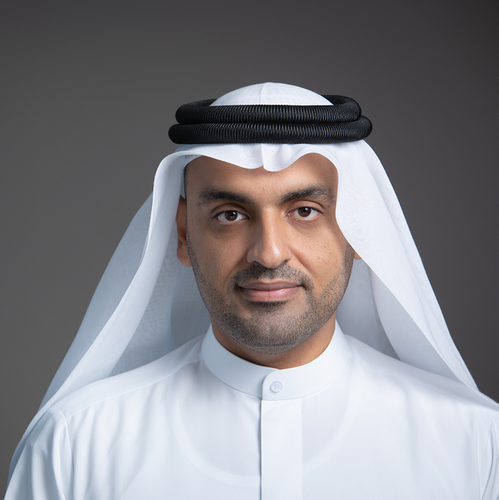 H.E. Mohammad Lootah

President & CEO
,
Dubai Chambers
H.E. Mohammad Ali Rashed Lootah is the President & CEO of Dubai Chambers, one of the largest economic development arms in Dubai. In his current role, he oversees the implementation of Dubai Chambers' strategic initiatives and plans, which aim to improve ease of doing business in Dubai, support businesses expanding globally, attract foreign companies and investment and advance the digital economy.
Previously, Lootah served as CEO of the Commercial Compliance & Consumer Protection for Dubai's Department of Economy and Tourism, where he was responsible for overseeing consumer protection, business protection, intellectual property protection and commercial compliance.
He also held several other leadership positions at the Department of Economic Development, namely Deputy CEO of the Commercial Compliance & Consumer Protection Sector, Deputy CEO of the Dubai Export Development Corporation, Executive Director of Corporate Quality and Excellence and Deputy Director of Information Technology Department at Dubai Land Department.
He earned a Bachelor's degree in Computer Systems Engineering from Arizona State University in the United States and an Executive MBA - Strategic Management from the Higher Colleges of Technology in Dubai