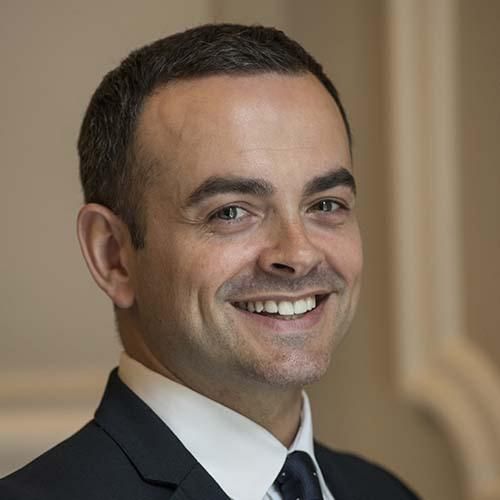 Gary Thatcher

CEO & Co-Founder
,
The Retail Summit
Gary is the CEO and Co-Founder of The Retail Summit, iRetail Connect & The Retail Summit Online.
With over 10 years' experience in the B2B conference industry and having produced market-leading events across the globe, he identified an opportunity to create a world class global retail event in Dubai alongside a vast digital retail community.
Gary strives to do things differently by creating value, listening to his customers, and producing global events and content that puts experience and satisfaction first.
Gary facilitates discussion amongst the industries brightest minds and is renowned for bringing the retail world together to discuss the convergence of retail with technology, experience, and hospitality.