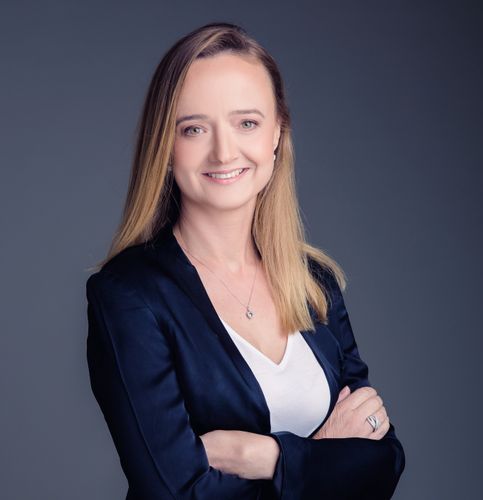 Florence Bulte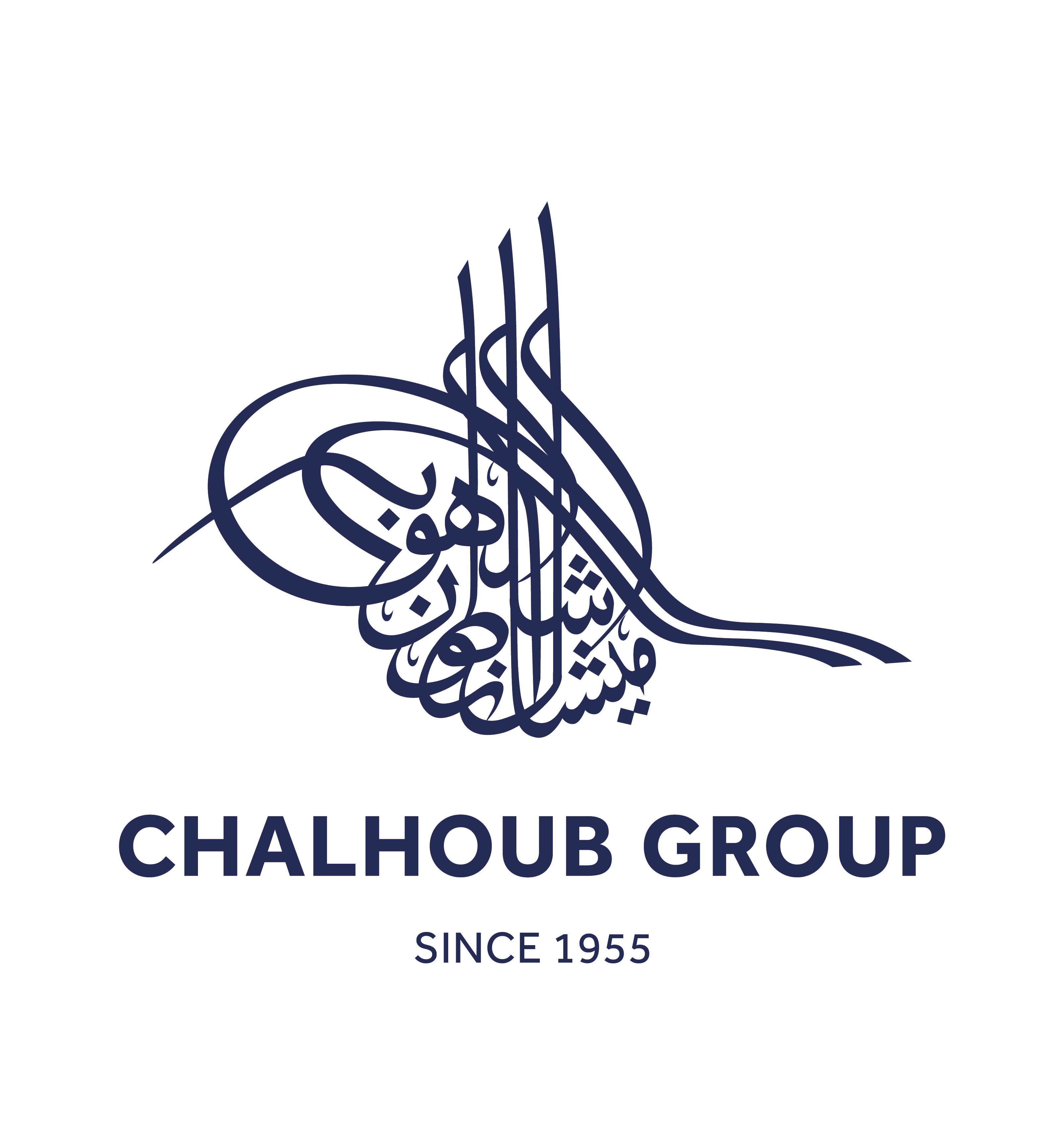 Chief Sustainability Officer
,
Chalhoub Group
Florence Bulte is the Chief Sustainability Office at Chalhoub Group. In her current role, Florence is responsible for fostering a culture of Business Ethics and Integrity for the Group by developing and sharing the code of ethics, creating training programs for employees as well as monitoring and auditing the ethics compliance framework. She also drives transformational change for people in the company, protecting the environment, promoting sustainability through advocacy and partnerships and engaging employees to give back to the community.
Florence has been working in the luxury business for 19 years in Australia, Singapore and in the Middle East. Before joiningChalhoub Group, she was VP of Business Development for The Wellness Group in Singapore, developing markets for beauty products in the Middle East and India.She then joinedChalhoubGroup in 2004, overseeing the "Art de vivre" and Beauty retail business in Qatar and in the UAE. She was later appointed as General Manager forthe Group "Art de Vivre" retail business, managing the development of the boutiques network in UAE, KSA, Kuwait, Qatar, Bahrain and Egypt.
Florence has graduated from EM Normandy Business School, Strathclyde University and INSEAD. She is the Secretary of the Global Compact UAE network, Member of Pearl Initiative Gulf Business Philanthropy Circle and Member of Pearl Initiative Integration Board.
About Chalhoub Group
For over six decades, Chalhoub Group has been a partner and creator of luxury experiences in the Middle East. The Group, in its endeavour to excel as a hybrid retailer, has reinforced its distribution and marketing services with a portfolio of eight owned brands and over 300 international brands in the luxury, beauty, fashion, and art de vivre categories. More recently, the Group expanded its expertise into new categories of luxury watches, jewellery, and eyewear.
Every step at Chalhoub Group is taken with the customer at heart. Be it constantly reinventing itself or focusing on innovation to provide luxury experiences at over750+experiential retail stores, online and through mobile apps, each touch point leads to delighting the customer.
Today, Chalhoub Group stands for 14,000 skilled and talented professionals across seven countries, whose cohesive efforts have resulted in the Group being ranked third in the Middle East and first in Saudi Arabia as a Great Place to Work®.
To keep the innovation journey going, the Group has set up "The Greenhouse", which is not just an innovation hub, but also an incubator space and accelerator for start-ups and small businesses in the region and internationally. This is just one of the several initiatives taken by the Group to reinvent itself, catalysed by forward thinking and future proofing. The Group has also been embedding sustainability at the core of its business strategy with a clear commitment towards people, partners and the planet, and by being a member of the United Nations Global Compact Community and signatory of the Women's Empowerment Principles.