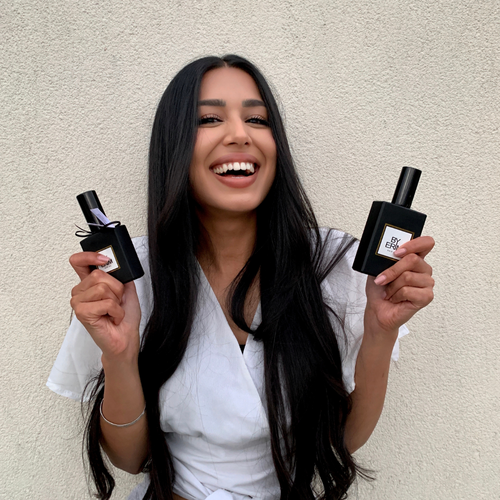 Erim Kaur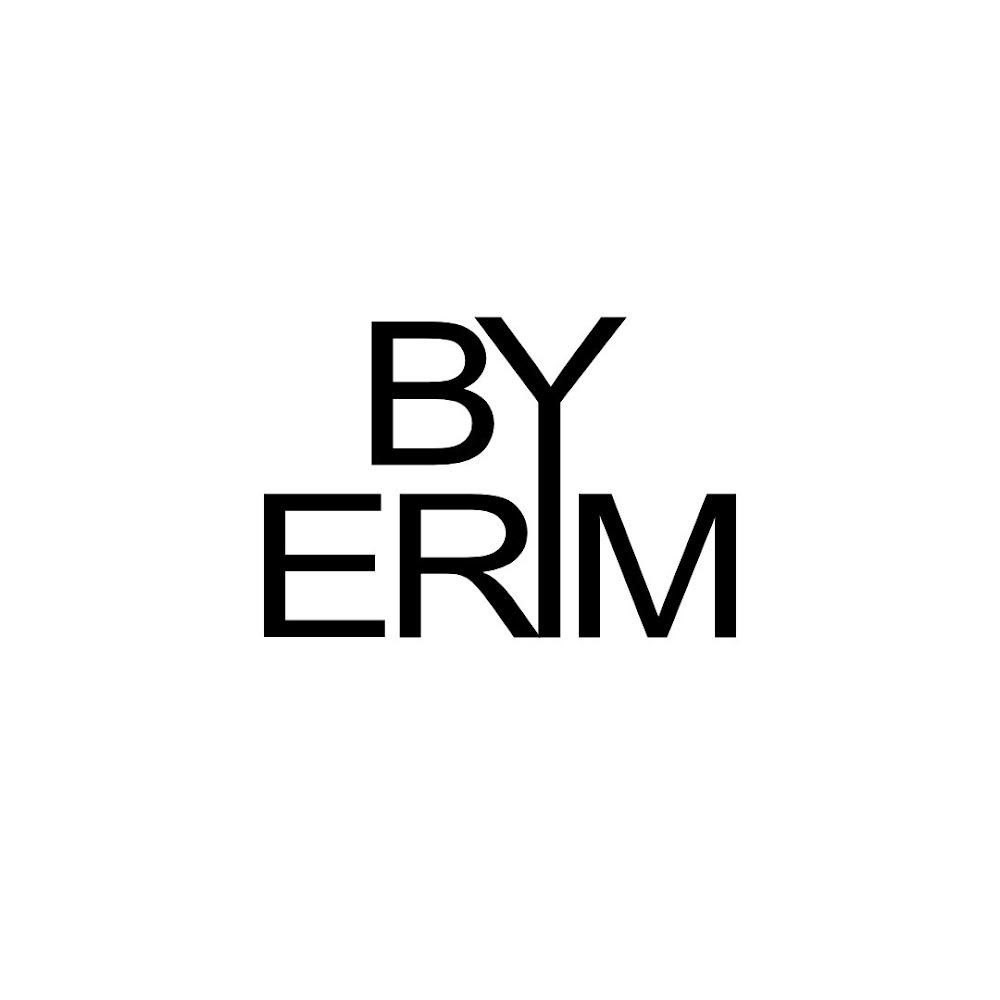 Erim Kaur is the leading Sikh influencer in the UK with over half a million followers across her social platforms launched ByErim a luxury haircare brand in honor of her late mother who passed due to cancer when Erim was just 7 years old. As a child Erim grew up in a male dominated household where she had little to no access to learn about female grooming and everything you'd need to know growing up as a woman. She would spend hours in the kitchen with her grandmother working on different concoctions of finding the perfect hair oil because Erim has always wanted long, shiny hair just like her mother. At the age of 14, Erim and her grandmother struck gold when they found the perfect combination of oils that began the inception of ByErim. In 2019, Erim launched her business with just 250 units all paid for with the money she had saved over the years working in nightclubs. The hero product, the luxury hair & beard oil sold out in less than 24 hours and the positive reviews came flooding in. Erim then continued to expand the product range to the recently launched Shampoo & conditioner, hair brush as well as the hair wrap. All carefully sourced in the finest ingredients, material and made at highly controlled laboratory setting with all necessary testing. The hair oil won the best hair oil award at The Hair Awards in 2022 as well as Erim winning Judges Choice for the top 100 female entrepreneurs to look out for as per the Telegraph.
About ByErim
After losing my mother at 8 years old, I made it a lifelong goal to honour her long and beautiful hair (sadly lost during chemo). So, with the help of my Dhadi (grandmother), the keeper of all magical and traditional remedies, we set to work in her kitchen!
Over the years to come, we experimented with many weird and whacky combinations... until we finally struck gold. I knew at that moment that I had to share this formula with the world.
15 years later, the Luxury Hair & Beardcare brand, ByErim, was born. Now with a growing haircare range, ByErim aims to be the number one haircare brand in the UK and to keep transforming peoples hair journey.