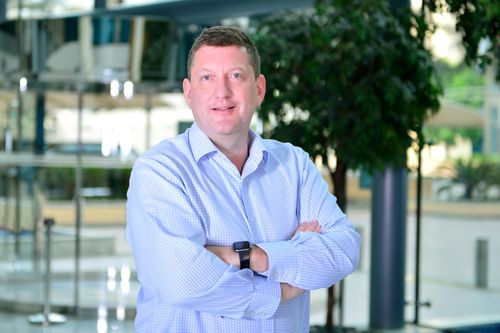 deVere Forster

DeVere Forster is the Chief Operating Officer at Dubai CommerCity, leading the strategic approach for developing an e-commerce ecosystem in the regions first and leading free zone dedicated to e-commerce.
Forster has more than 25 years of experience across various domains in the multi-channel retail. He has a prolific record of accomplishment of spearheading large teams to motivate, formulate and execute high growth strategies in e-commerce, Omnichannel and retail.
Prior to joining Dubai CommerCity, he was a key executive at Central Group, managing its e-commerce and Omnichannel business across all the group's retail brands in South East Asia. He also has an extensive regional experience in the Middle East were he led the launch of the online stores for two of the largest franchise operators in the region Al Futtaim and Alshaya groups.
Forster also led on the launch of the e-commerce division and online store for Best Buy UK.
He holds a bachelor's degree in Retail Management and a master's degree in Marketing from Bournemouth University.