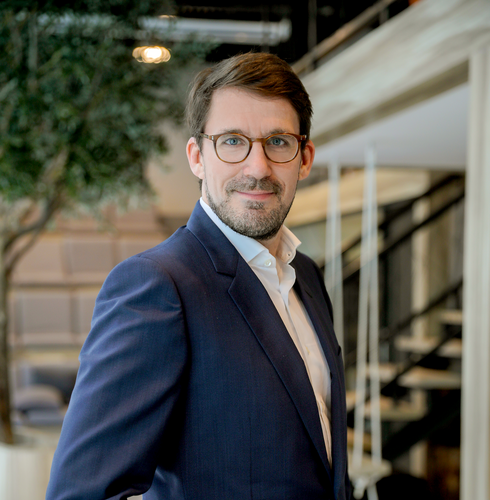 David Vercruysse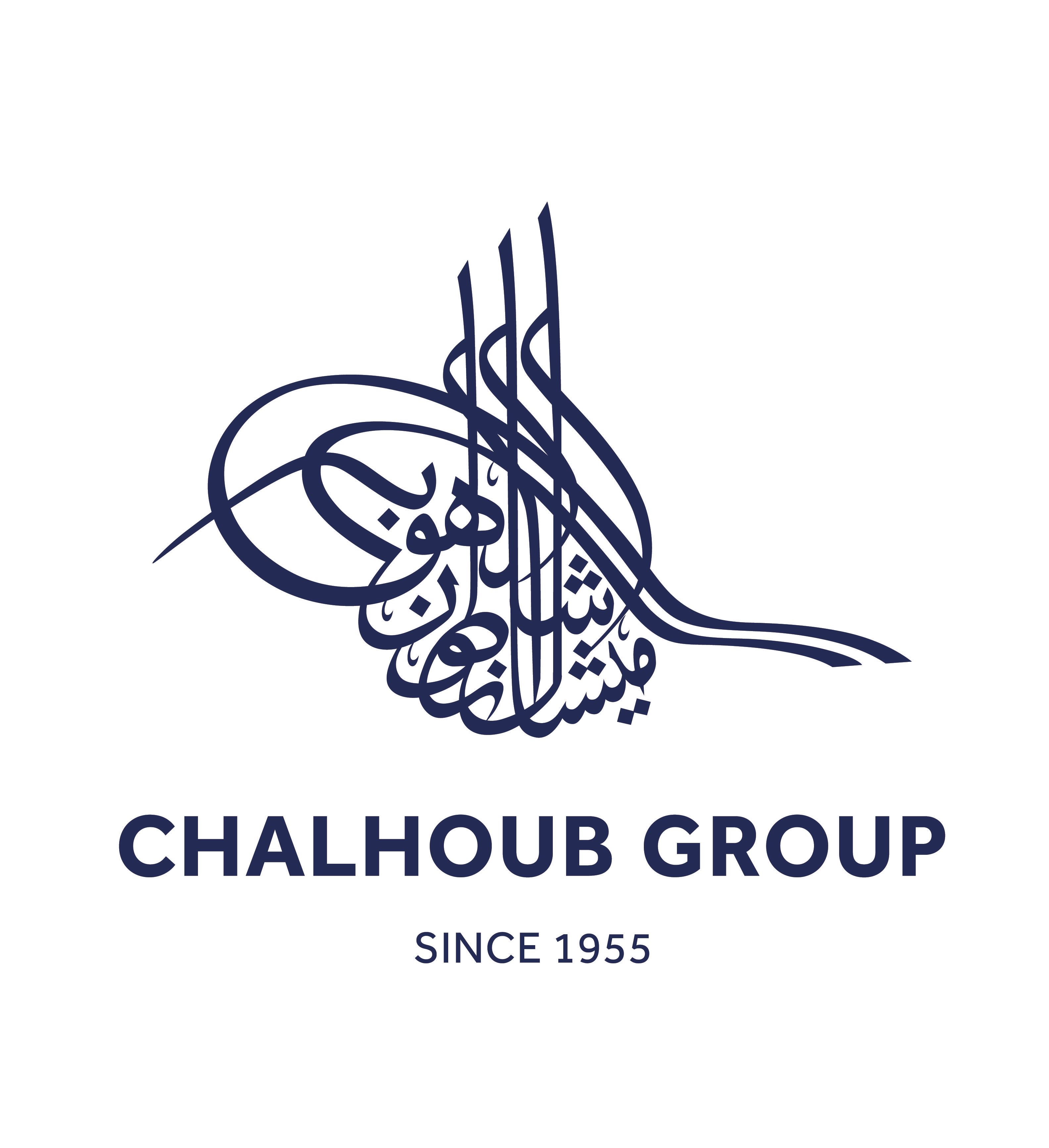 President
,
Chalhoub Group
David Vercruysse is the President of Managed Companies Vertical at Chalhoub Group, the largest retailer and distributor of luxury brands in the Middle East and North Africa. He is encompassing beauty and fashion distribution and franchise businesses as well as the Group's own concepts (Level Shoes, Faces, Tryano, Tanagra). In his current role, he is working on accelerating the Group's transformation by strengthening the brands equity and driving the e-commerce initiatives.
David started his career with Chalhoub Group 19 years ago, where he held various roles, including General Manager for the Beauty retail activity, in charge of the development and profitability of Faces (the leading beauty retailer in the Middle East), the Mono Brand Stand alone franchises and beauty concessions in department stores. Before moving back to Europe in 2016, David held the role of "General Manager" for Sephora Middle East for 4 years.
He was also appointed "ERP Director" in charge of the Group Business Transformation projects re-engineering processes across all activities and countries and managing the change Management.
David holds a Masters Degree in Political Sciences from SciencesPo and a Masters Degree from ESCP Business School.
About Chalhoub Group
For over six decades, Chalhoub Group has been a partner and creator of luxury experiences in the Middle East. The Group, in its endeavour to excel as a hybrid retailer, has reinforced its distribution and marketing services with a portfolio of eight owned brands and over 300 international brands in the luxury, beauty, fashion, and art de vivre categories. More recently, the Group expanded its expertise into new categories of luxury watches, jewellery, and eyewear.
Every step at Chalhoub Group is taken with the customer at heart. Be it constantly reinventing itself or focusing on innovation to provide luxury experiences at over 750+ experiential retail stores, online and through mobile apps, each touch point leads to delighting the customer. T
oday, Chalhoub Group stands for 14,000 skilled and talented professionals across seven countries, whose cohesive efforts have resulted in the Group being ranked third in the Middle East and first in Saudi Arabia as a Great Place to Work®.
To keep the innovation journey going, the Group has set up "The Greenhouse", which is not just an innovation hub, but also an incubator space and accelerator for start-ups and small businesses in the region and internationally. This is just one of the several initiatives taken by the Group to reinvent itself, catalysed by forward thinking and future proofing. The Group has also been embedding sustainability at the core of its business strategy with a clear commitment towards people, partners and the planet, and by being a member of the United Nations Global Compact Community and signatory of the Women's Empowerment Principles.