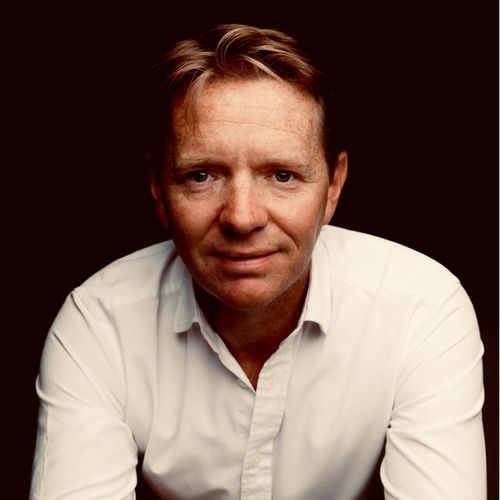 Damian Hopkins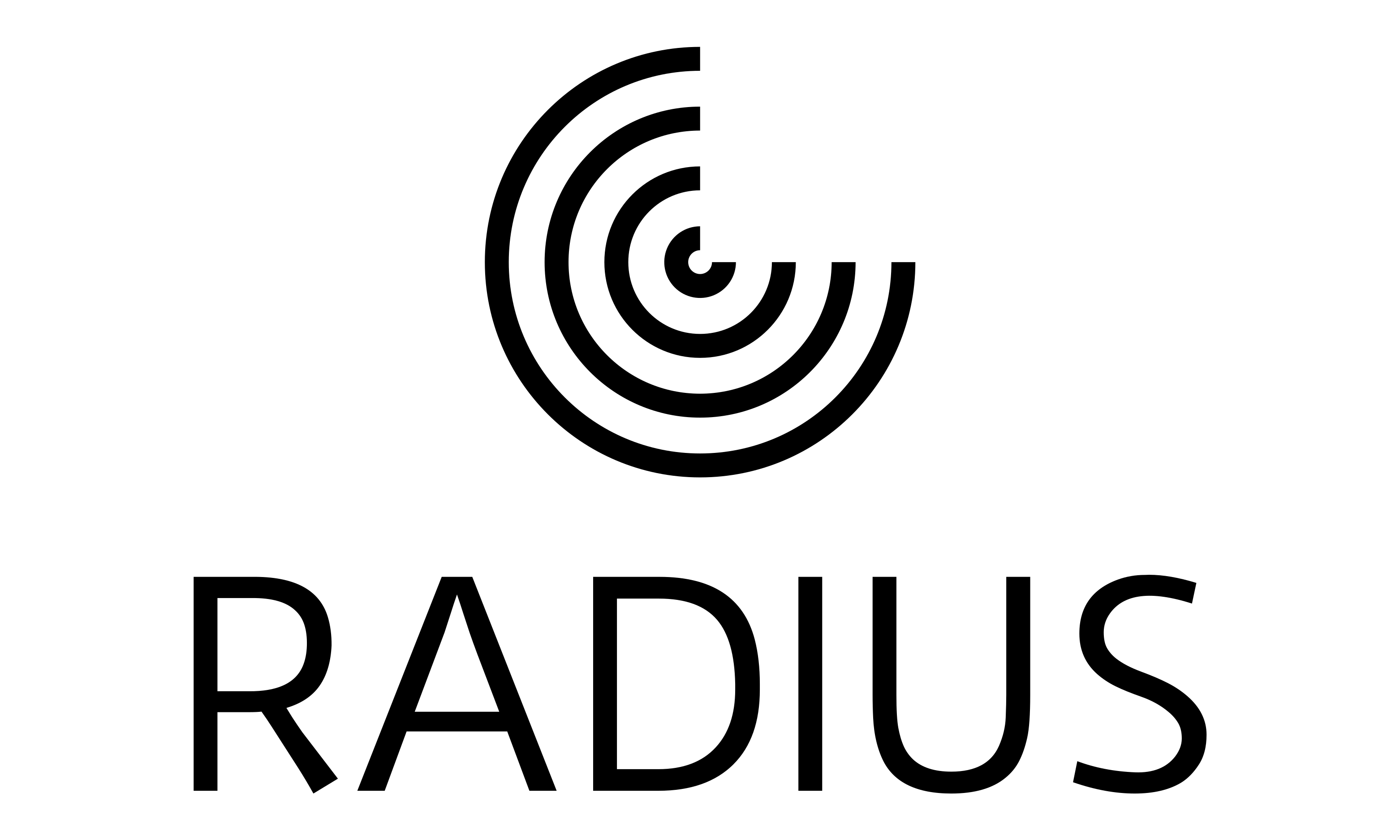 Founder & CEO
,
THE RADIUS GROUP
Damian Hopkins - a highly accomplished retail and fashion entrepreneur & respected business leader. Damian has extensive first-hand experience across the retail business spectrum, including, manufacturing, sourcing, omnichannel retail, brand licensing, and franchising worldwide.
Damian was one of the pioneers of licensing partnerships working with celebrities, famous fashion designers, music stars from the Kardashians, Robbie Williams to Julien MacDonald and Kelly Hoppen.
Damian was also an early adopter of sustainable & ethical sourcing, launching one of the first fully accredited end to end 'Fairtrade Cotton' supply chains supplying major UK retailers. In recognition of his work, he has recently been appointed by the sustainable organization 'Products of Change' as their retail ambassador.
He is the Founder of the Radius Group which crafts perfectly tailored partnerships globally between brands, licensees, and franchise partners. And in 2023 he will be launching a womenswear brand with celebrated designer Savannah Miller .