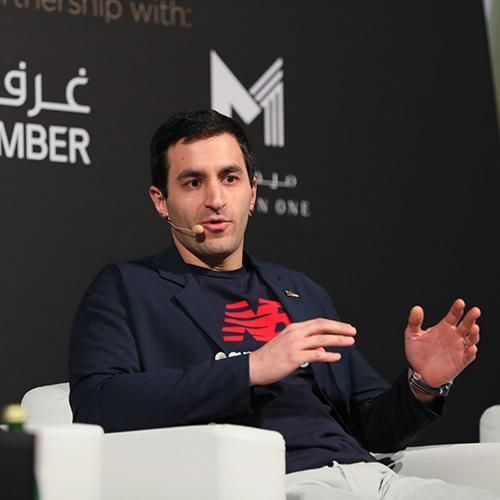 Chris Davis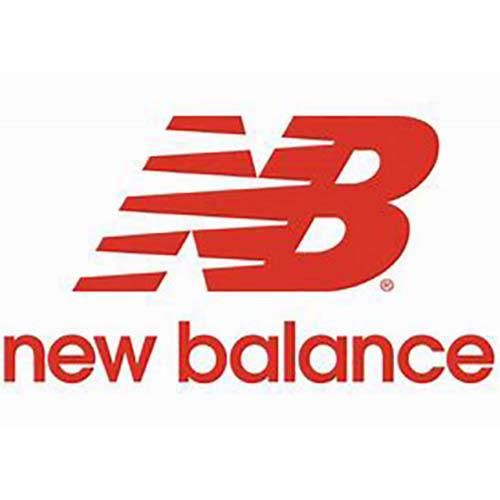 CMO, Global Marketing & Sports Marketing and SVP
,
New Balance
Chris Davis, Chief Marketing Officer and Senior Vice President of Global Merchandising, started working at New Balance in 2008. Since then, he has led teams at Warrior Sports and New Balance Athletics in brand management, global business unit development, sports marketing, global brand marketing and global product merchandising.
 Davis is an entrepreneurial manager with a passion for developing dynamic, global teams. He cultivates a progressive, results-driven environment of teamwork, creativity and calculated risk. Davis has led teams to successfully negotiate contracts with premier global athletes and partners including the NBA, MLB, Kawhi Leonard, Shohei Ohtani, Raheem Sterling, Sadio Mané, Bukayo Saka, Coco Gauff, Sydney McLaughlin, Jaden Smith and Jack Harlow. Davis has also pioneered New Balance's entry into Basketball, Baseball, Global Football, Skateboarding and Global Lifestyle Footwear through global business development, product creation infrastructure and demand creation strategies.
 In his role as CMO and SVP of Global Merchandising, Davis is responsible for New Balance's product and demand creation initiatives around the world to maximize the brand's impact with a consumer first vision.
 Davis was selected by Footwear News as one of the 40 shoe executives under the age of 40 revolutionizing the Business, recognized by Forbes among the 50 Most Entrepreneurial CMOs in Marketing today and chosen by Glossy as one of the top 20 Marketers in Beauty & Fashion.